Spain will donate 50 million euros to Colombia to face the Venezuelan migration crisis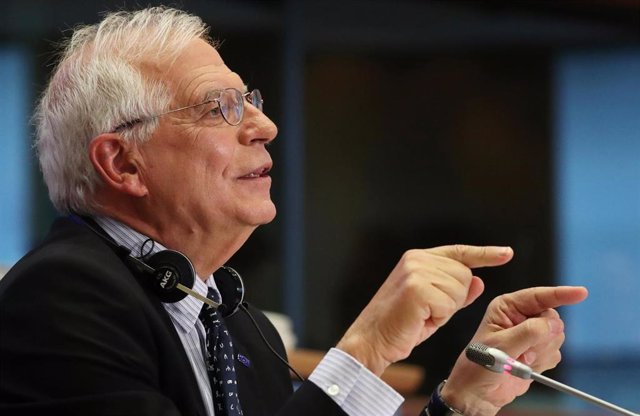 Josep Borrell – REUTERS / YVES HERMAN
MADRID, Oct. 20 (EUROPE PRESS) –
The Foreign Minister, Josep Borrell, announced on Saturday that Spain will donate 50 million euros over the next three years to Colombia to help the country cope with the migration crisis that is experiencing because of the Venezuelan exodus.
"Spain is going to contribute 50 million euros over the next three years," Borrell said during his visit to Cúcuta (Colombia) accompanied by his Colombian counterpart, Holmes Trujillo.
Borrell will make the official announcement of the donation during the international donor conference to mitigate the effects of the Venezuelan migration crisis that will be held in Brussels on the 28th and 29th of this month.
"I believe that, although we have not easy budgetary circumstances, we have searched every corner of the Foreign Ministry budget and giving absolute priority to help in this situation," continued the minister, who has valued the " extraordinary effort "that Colombia carries out by welcoming migrants.
"Spain has invested 14 million euros in these needs and the European Union almost 120 million, but it is certainly not enough," he lamented.
For his part, the Colombian Foreign Minister has thanked Borrell's announcement and stressed that they receive it "with gratitude", while he has been convinced that the donation "will stimulate other wills" at the Brussels conference.
Trujillo has also referred to the "magnitude" of the migration crisis, but has stressed that the country will continue to receive its Venezuelan "brothers".