Spain requires Iran to comply with the nuclear commitments contemplated in the 2015 agreement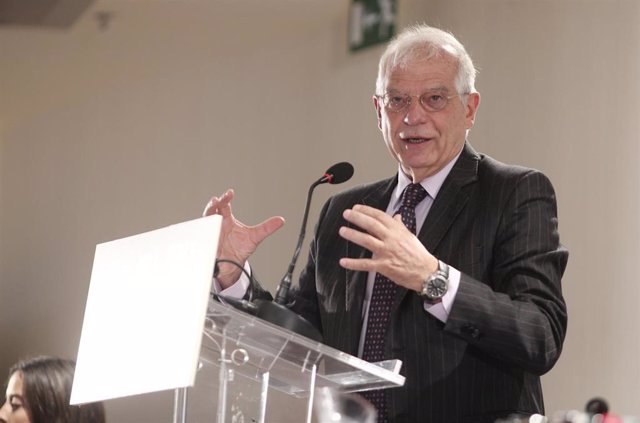 Josep Borrell – Eduardo Parra – Europa Press
MADRID, Nov. 7 (EUROPE PRESS) –
The Government of Spain has demanded that the Iranian Executive comply with the commitments in nuclear material that it adopted in the framework of the agreement signed in 2015 with the 5 + 1 group (United States, Russia, China, France, United Kingdom and Germany).
"The Government has followed with concern the successive announcements of the
Iranian government on nuclear activities that, on three occasions, do not
conform to the provisions of the Joint Comprehensive Action Plan
adopted in July 2015, "the Ministry of Foreign Affairs, European Union and Cooperation said in a statement.
The Executive presiding over Pedro Sánchez has underlined "the importance" of the nuclear agreement for "non-proliferation" and "stability in the region", which is why he has demanded that the Islamic Republic "respect its commitments in this area and reverse the measures taken".