South Korea confirms the seventh case of the new coronavirus in the country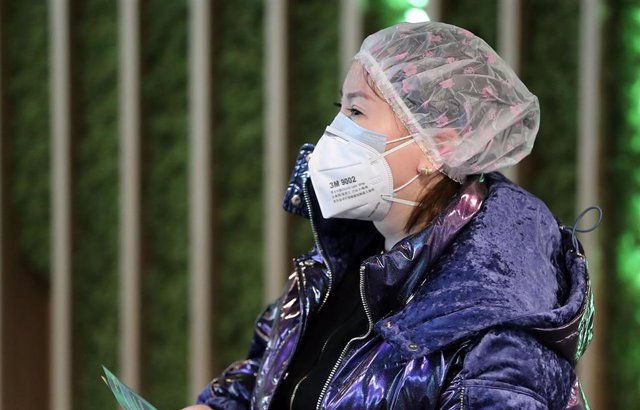 A Chinese tourist passes a check in South Korea for the outbreak of the new coronavirus. – – / YNA / dpa
MADRID, Jan. 31 (EUROPE PRESS) –
South Korea has confirmed this Friday the diagnosis of the seventh case of the new coronavirus in the country, an outbreak that has already left in China a total of 213 dead and 9,692 affected.
Specifically, the South Korean Center for Disease Control and Prevention (KCDC) has specified that the patient is a 28-year-old South Korean man who visited the Chinese city of Wuhan, the epicenter of the outbreak.
He returned home asymptomatic, but three days later he had complained of a "mild" cold, according to the South Korean news agency Yonhap. Thus, on Tuesday, with a fever, he visited a health center, where he underwent the virus test and was quarantined "immediately."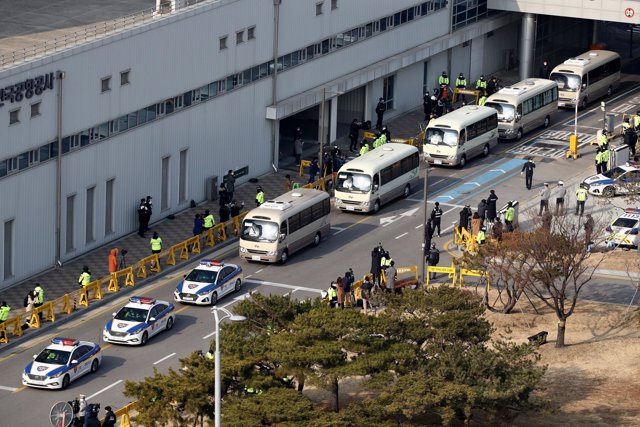 South Korea begins repatriating citizens living in Wuhan, China – getty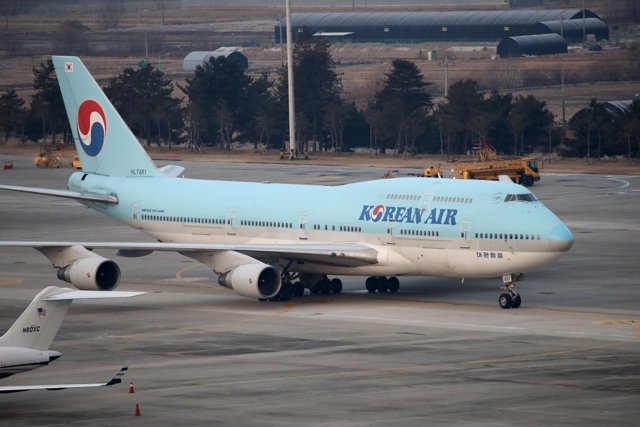 South Korea begins repatriating citizens living in Wuhan, China – getty
The KCDC has specified that it is trying to locate all people who have had close contact with the patient.
Seoul, which has tightened its standards in reference to quarantine and has begun examining all people returning from Wuhan, regardless of whether they show symptoms or not, confirmed their first case of coronavirus on January 20.
China has recorded on Thursday 43 new deaths due to the coronavirus and 1,982 new cases, 1,220 of them in the province of Hubei, where the town of Wuhan is located, epicenter of the coronavirus.
The World Health Organization (WHO) announced on Thursday its decision to declare the outbreak of a new coronavirus in China as an international health emergency.
Although China is the epicenter of the outbreak and the most affected country, the coronavirus has already spread to other countries in Southeast Asia and cases have also been detected in Europe and America.
Common signs of infection include respiratory symptoms, fever, cough and shortness of breath. In more severe cases, the infection can cause pneumonia, severe acute respiratory syndrome, kidney failure and even death.
In 2003, more than 600 people died worldwide (349 in China) due to SARS or acute respiratory syndrome, which left 5,327 affected in nine months.