Smith quits as Royals IPL captain amid scandal
It follows his admission, along with other senior players, that they conspired to change the condition of the ball to try to gain an advantage on Saturday during Australia's third Test defeat against South Africa in Cape Town.
The Royals' co-owner, Manoj Badale, said the incident was "clearly wrong, especially given that it appears to have been premeditated".
Their head of cricket, Zubin Bharucha, said the "incident in Cape Town" had "disturbed" the world of cricket.
:: 'Sack them all': Australian media slam cricket team over cheating scandal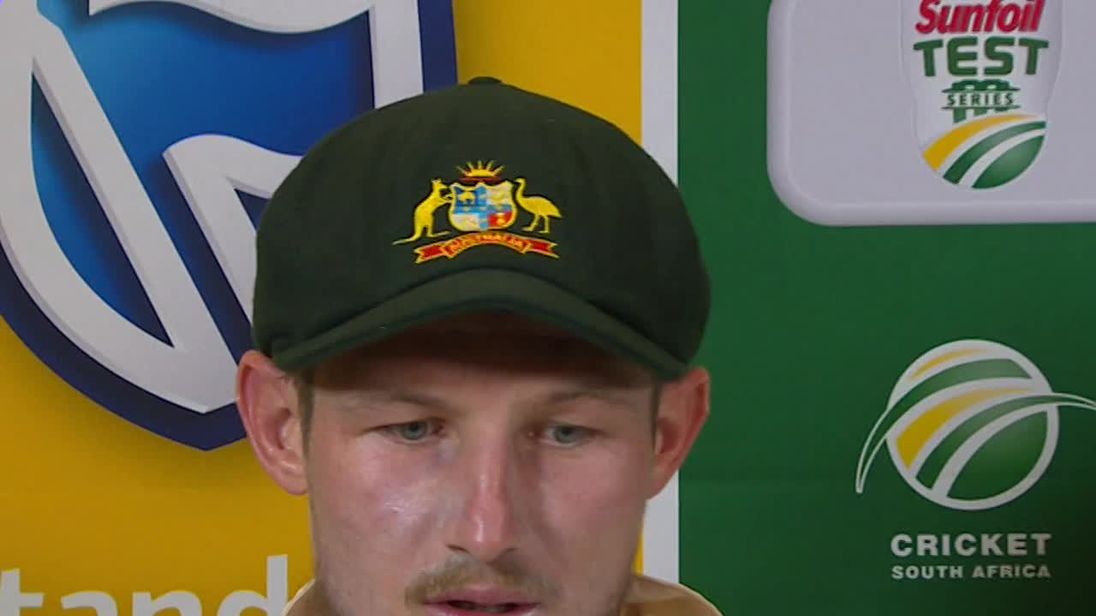 Smith, 28, quit as Australia team captain yesterday for the remainder of the third Test. He was also banned from the fourth Test by the International Cricket Council (ICC).
Australia's opening batsman, Cameron Bancroft, was caught on camera attempting to carry out the ball-tempering plan.
Although he escaped a ban, he was handed three demerit points and fined 75% of his match fee.
Chief executive of Cricket Australia (CA), James Sutherland, said: "We know Australians want answers and we will keep you updated on our findings and next steps, as a matter of urgency."
Prime Minister Malcolm Turnbull has urged CA to take "decisive action".
In a statement, the Royals said Smith believed that stepping down was in the "best interest" of the franchise, enabling them to prepare for the start of the Indian Premier League "without the ongoing distractions".
Smith had rejoined the Royals for this year's competition. He also played for them from 2014-15.
He is being replaced by India vice-captain Ajinkya Rahane.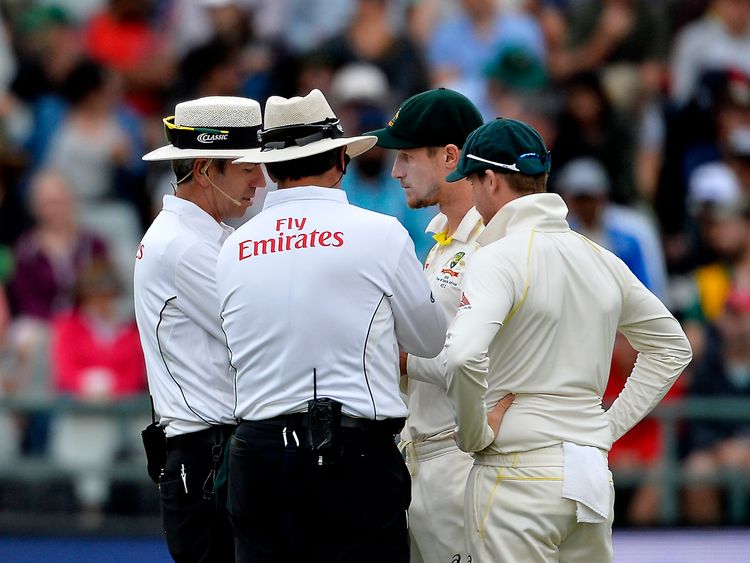 Mr Badale said the Royals would do "everything possible to protect the values and the integrity of the game".
He added: "We agree with Steve's decision to step down as captain, and we are fortunate to have such a capable successor with Ajinkya Rahane.
"It is important that all cricket fans retain a balanced perspective on the situation. What happened in South Africa was clearly wrong, especially given that it appears to have been premeditated.
"That said, this will be a difficult time for Steve as well, given how much he cares about the game."