Simon Cowell ditches phone for 10 months – and counting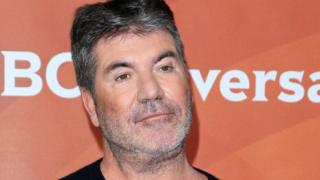 Simon Cowell has revealed he hasn't used his mobile phone for 10 months – saying the change was "so good" for his mental health.
The media mogul told the Mail on Sunday he became irritated with how often he was using his phone.
The 58-year-old said he has "become way more focused" and "aware of the people around me" since giving up his device.
He said being without his phone was a "strange experience" but "has absolutely made me happier".
"I literally have not been on my phone for 10 months," he said.
"The thing I get irritated with is when you have a meeting, everyone's on their phone – and I was probably in that place too. You can't concentrate.
"It has been so good for my mental health. It's a very strange experience but it really is good for you and it has absolutely made me happier."
A survey by Deloitte in 2017 found 55% of phone users check their device within 15 minutes of waking up – while 41% believed their partner used a mobile too much.
And in March, it was announced that an app that rewards students for time spent away from their phones is being released at 170 universities in the UK after proving popular in Scandinavia.
Other celebrities to have reportedly shunned mobiles include Elton John, Tyra Banks, Tom Cruise and Sarah Jessica Parker.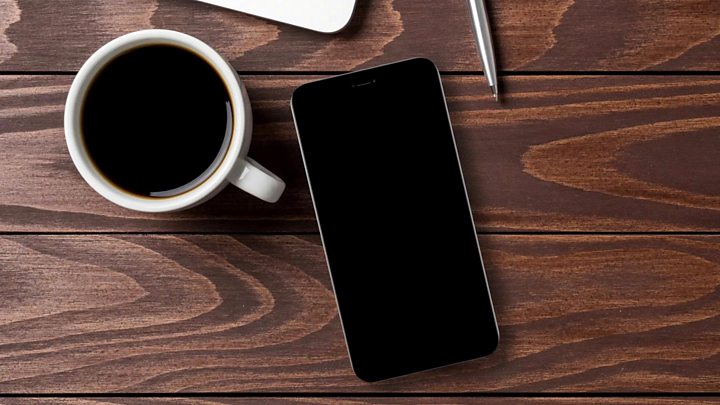 Have you ditched your mobile phone? Has it made you happier? Please share your experience with us by emailing haveyoursay@bbc.co.uk.
Please include a contact number if you are willing to speak to a BBC journalist. You can also contact us in the following ways: