Sharp rise in mentally ill children aged under 11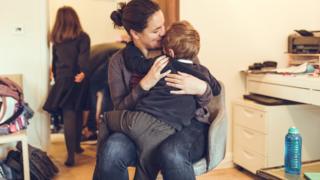 There has been a sharp rise in the number of children under 11 referred for mental health treatment by schools in the last four years, figures show.
Data obtained by children's charity the NSPCC shows that schools in England have made a total of 123,713 referrals for specialist help since 2014-15.
But more than half of these came from primary schools. The youngest child referred for help was three years old.
The government says its reforms will transform services for children.
The figures were released under Freedom of Information laws to the NSPCC by 53 of the 66 health trusts known to provide mental health support to children.
In 2017-18, some 18,870 children aged under 11 were referred for specialist support. This was a rise of 5,183, or more than a third, on those referred in 2014-15.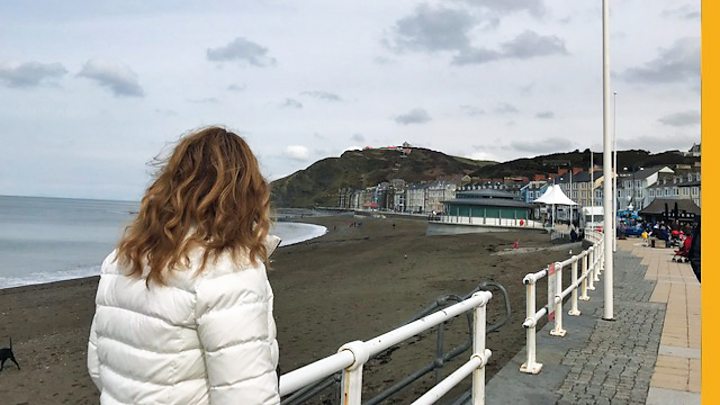 The statistics also reveal that one-third of those referred to Child Adolescent Mental Health Services (Camhs) were declined help.
The NSPCC said increased demand for support was placing the system under real pressure, and jeopardising the well-being of thousands of children.
Its chief executive Peter Wanless said: "Our research shows schools are increasingly referring children for specialist mental health treatment, often when the child is at crisis point."
Sarah Hannafin, senior policy adviser at the National Association of Head Teachers, said: "More pupils are suffering from mental health issues and there is much more awareness in schools for spotting potential problems and intervening early to get support.
"However, more than a third of referrals are not accepted – schools have referred these pupils because they are concerned about their mental health and know that the child needs more specialist support than could (and should) be offered by school staff.
"However, many of these children are not meeting the thresholds set by Camhs – many are concerned about how high these thresholds are.
"The other concern is about what support those children can then get if they have been turned down by Camhs."
A government spokeswoman said they had pledged £1.7bn to young people's mental health and wellbeing.
"Making sure children and young people get the right support when they need it is imperative," she said.
"That is why are allocating £300 million, over and above the additional £1.4bn being invested in specialist services, to provide more support linked to schools.
"This includes new mental health support teams to provide trained mental health workers to work closely with schools -including primary schools – to provide quicker support to children.
"We know we need to do more which is why we have extended our schools and NHS link pilot to deliver training in 20 more areas of the country this year.
"This will improve links between up to 1,200 schools and their local specialist mental health service."