Shankly family: 'Don't change anything' for Madrid
The Anfield club have scored the most goals in this season's competition, averaging over three a game, and stand on the brink of securing their sixth European Cup in Kiev.
Within the club's 125-year history it is Shankly who is credited with transforming their fortunes laying the foundations for domestic and then European glory through the 60s, 70s and 80s.
As a young girl Emma Parry knew him just as "Grandy Bill".
"It was all football, you talked football, watched football… I would say he was like modern-day OCD (obsessive compulsive disorder)," she told Sky News.
His meticulous nature fascinated her – the way he would never deviate from his preferred routes to the training ground or Anfield, the way he would lay out her breakfast, including the milk, the night before to save time in the morning and the way he would always invite strangers in for tea just to talk football.
When he passed away in 1981 Emma was nine years old.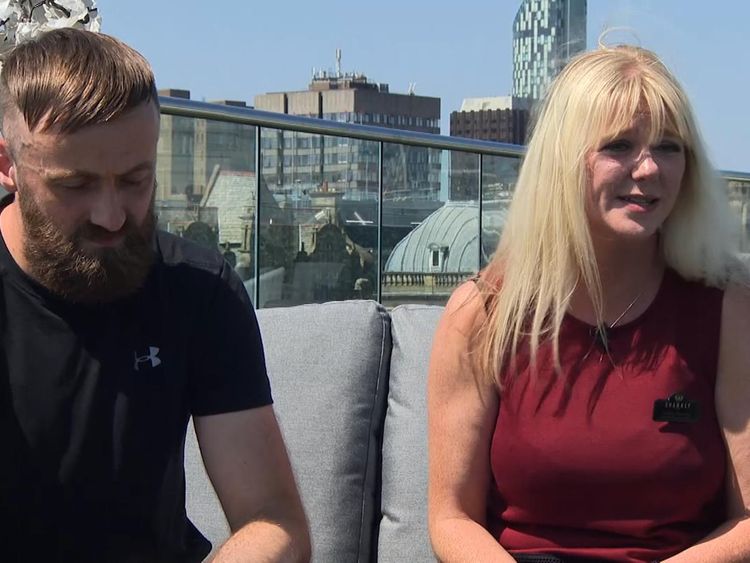 She now guides visitors around the Shankly hotel in central Liverpool which opened in 2015 as a tribute to the great man.
Not long after he joined the club Klopp took the tour himself – a self-confessed "football romantic".
The connection Klopp has made with the fans has been likened by others to that of Shankly and it's something his granddaughter saw straightaway.
"I see a lot of my grandad in him, a lot of Shanklyism in him," she told Sky News.
"I like the way he man-manages… My grandad obviously was renowned for telling the players they were the best and they were playing against the best, but normally only after they had beaten them."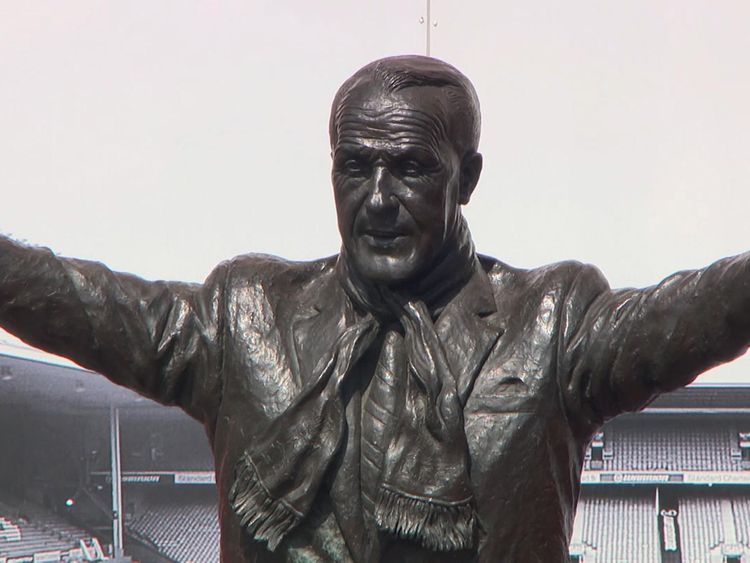 Her cousin and Shankly's grandson Chris Carline, who co-owns the hotel and follows the club home and away, told Sky News: "I think it is important for Liverpool that looking at the game they don't change what they have done, they don't change the style of play, they don't try and overly adapt because it is Real Madrid.
"They have got to the final by playing a certain way… I think they have to try and stay true to that if they are going to stand any chance in the final."
The European Cup was the only trophy that eluded Shankly but his team, under Bob Paisley, went on to win the competition three times.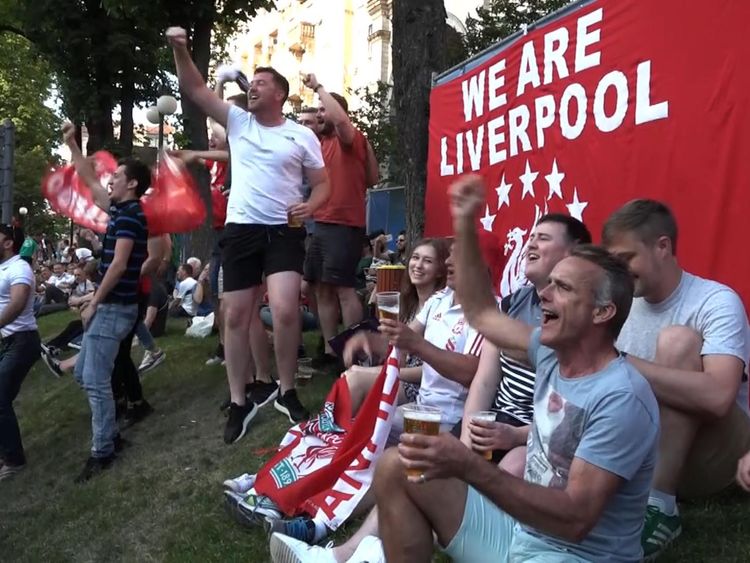 His successor Joe Fagan took over in 1983 and won the competition in his first year in charge at Anfield.
Then Rafa Benitez famously oversaw the victory in Istanbul in 2005 when Liverpool came back from 3-0 down at half time to beat AC Milan.
Klopp's men now have the chance to reclaim the famous trophy against Real Madrid.
Mr Carline added: "My grandad would have said to Jurgen Klopp to go forward, to make your team invincible, to play their hearts out and make the fans so very proud. But to also ensure that Liverpool as a city stands tall and proud and bring the cup home."