Sex education to be revamped for the 'mobile age'
Parents, teachers and young people are being urged to submit their views on what should be included in a new curriculum.
It comes after Education Secretary Justine Greening announced sex and relationships education would be made compulsory in all schools in England earlier this year.
The update to statutory guidance follows concerns that current advice, last set in 2000, is out-of-date and does not address 'sexting', online safety and cyberbullying, as well as mental wellbeing and LGBT issues.
:: Four-year-olds to get relationship education in the classroom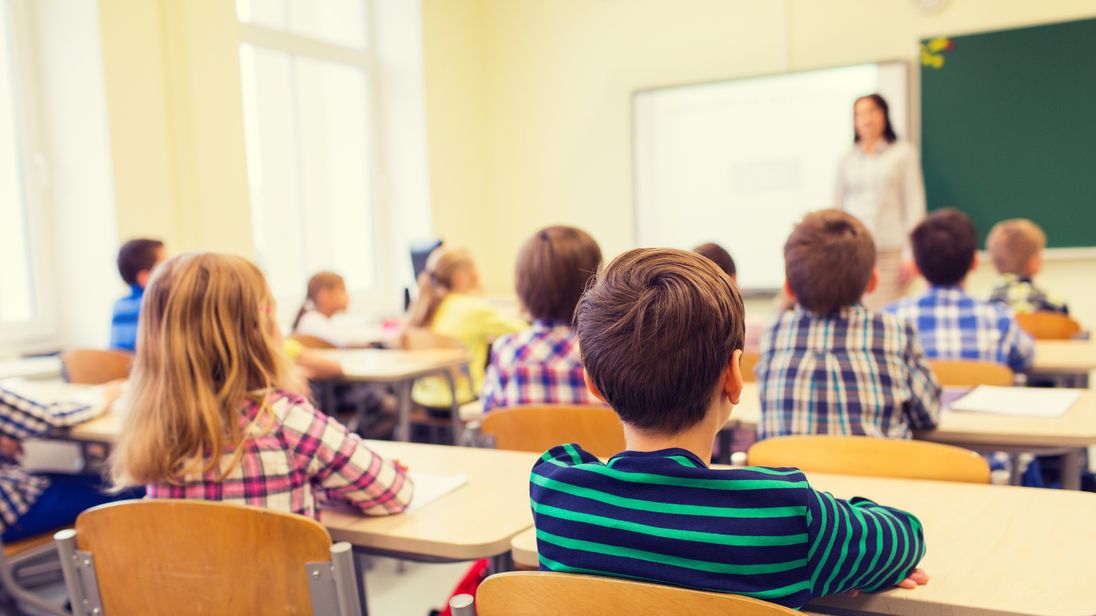 Ms Greening told Sky News: "The world's changed a lot since then, not least the online risks that our children and young people face, whether cyberbullying, the huge amount of inappropriate material that is on the internet and sex – so we now need to update this guidance.
"We're working with people like Barnardo's and the NSPCC to make sure that we do it properly, but it is important that everyone has their say and I think we need to speak to parents and teachers in particular. And of course, young people."
She added: "I met with some young people in Parliament about a month ago and they were staggered that no government has updated the guidance since 2000, so I think there is a general consensus that we need to improve things and that it is what we are making a start on today."
:: Teach Primary School Kids About Sex, MPs Say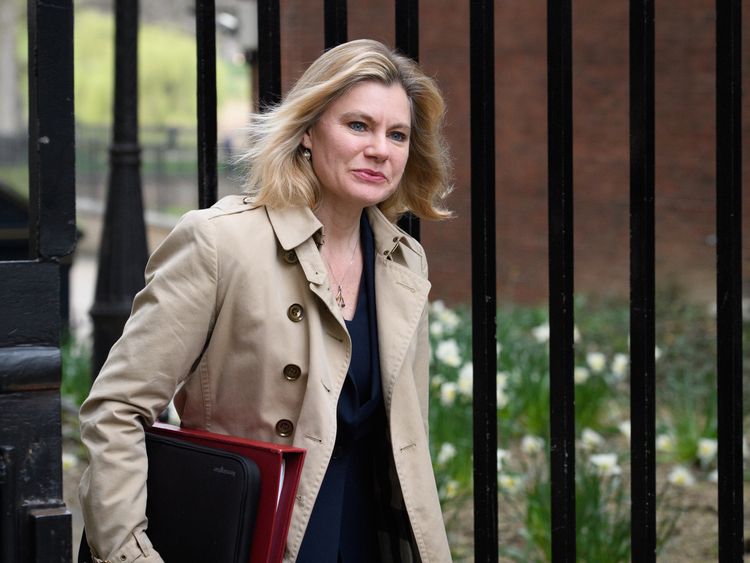 The consultation will be led by the Tenax Schools Trust's Ian Bauckham.
He said he hoped the initiative would "improve provision for all our young people in all types of school".
Dr Mary Boustead, the joint general secretary of the National Education Union, welcomed the move.
She told Sky News: "The current guidelines are completely out of date, they were written in 2000, they were written before any widespread use of mobile phones, before sexting, before the easy downloading of pornography.
"And without all the means by which young people can misuse technology to cause harassment and sometimes abuse of their peers in school."
More from Education



130 schools have not improved for more than a decade, Ofsted report finds




Worst places to grow up poor revealed as report uncovers 'postcode lottery' in social mobility




'Fund us fairly': Schools put pressure on Chancellor over cash




Publisher defends 'x-rated' scene in Biff, Chip and Kipper school book




What can the Government do about the cost of university?




Scottish universities under 'financial stress' with calls for more investment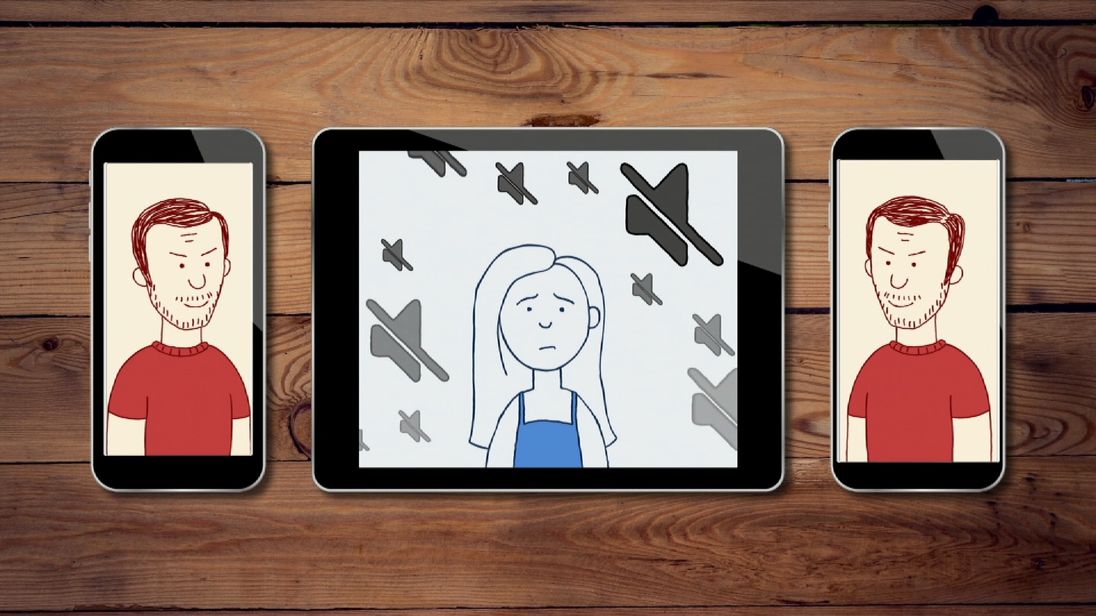 Ruth Hunt, the chief executive of LGBT rights charity Stonewall, added: "The current guidance, published 17 years ago, contains no mention of LGBT people.
"Schools that teach LGBT-inclusive RSE (relationship and sex education) are in the minority, leaving many LGBT

young people without the information they need to make safe, informed decisions."