Senior US bishop to give royal wedding address
The Most Reverend Michael Bruce Curry, the 27th presiding bishop and primate of the Episcopal Church, will travel to Windsor to take part in the service.
He is the first African-American to have served as the Episcopal Church's presiding bishop, a role he has held since November 2015.
"The love that has brought and will bind Prince Harry and Ms Meghan Markle together has its source and origin in God, and is the key to life and happiness," he said.
"And so we celebrate and pray for them today."
:: Royal wedding: Everything you need to know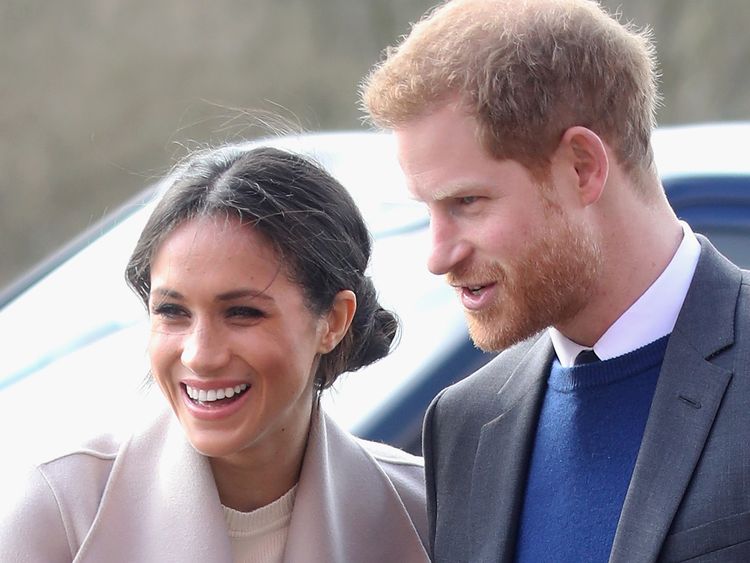 Presiding Bishop Curry, from Chicago, Illinois, will join the Dean of Windsor, the Right Reverend David Conner, who will conduct the service.
Archbishop of Canterbury Justin Welby will officiate as the couple exchange their marriage vows.
I'm thrilled that Prince Harry and Meghan Markle have asked Bishop Michael Curry to preach at their wedding. @PB_Curry is a brilliant pastor, stunning preacher and someone with a great gift for sharing the good news of Jesus Christ.

— Archbishop of Canterbury (@JustinWelby) May 12, 2018
The US-based Episcopal Church was born from the Church of England and the Scottish Episcopal Church, and is a constituent member of the global Anglican Communion, of which the Church of England is the mother church.
According to its website, Presiding Bishop Curry has been active in issues of social justice including immigration policy and marriage equality.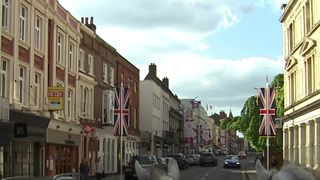 Meghan Markle was baptised by Archbishop Welby ahead of her wedding to Harry, whose grandmother, the Queen, is head of the Anglican Church.
The ceremony on 19 May at St George's Chapel, a 15th-Century church on the grounds of Windsor Castle, is expected to last about an hour. Approximately 600 guests have been invited, while millions will watch from around the world.
It will be followed by a carriage procession starting at 1pm and lasting for about half an hour.
:: Post-royal wedding: Meghan's life 'will not be her own'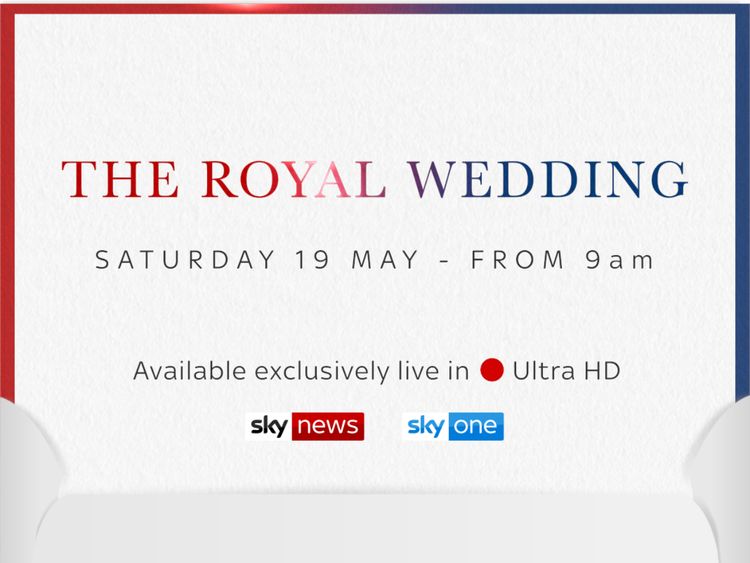 :: Sky News will broadcast live in Windsor the week before the royal wedding with all the build up to the big day, with exclusive live coverage of the wedding in UHD in a special programme ‪from 9am to 3pm on Sky News and Sky One ‪on Saturday 19 May.