Second British rugby player dies in Sri Lanka
Tom Baty, 26, who had been critically ill, died in hospital in Colombo while on tour with amateur team Clems Pirates, part of Durham City RFC.
His teammate Thomas Howard, 25, died at around noon on Sunday, shortly after the pair were admitted to hospital with breathing difficulties.
Mr Howard's death was confirmed in a club statement issued on Monday.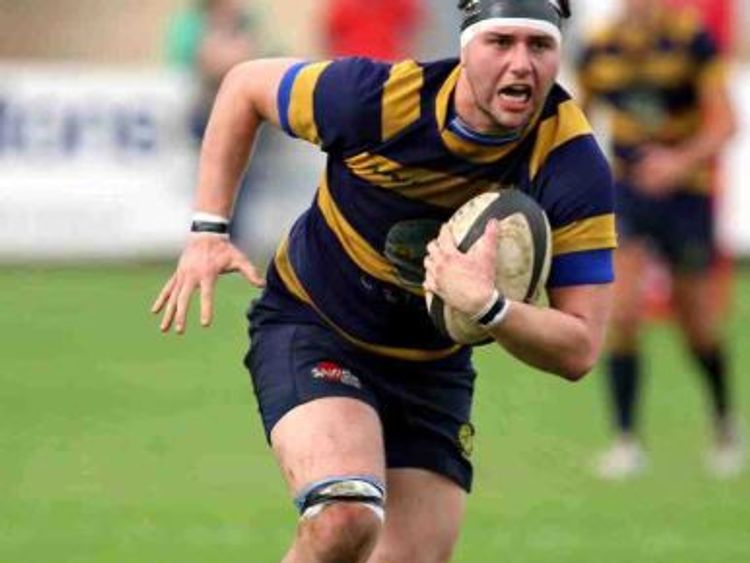 The club said in a statement posted to its website on Tuesday afternoon: "It is with great sadness that the club can now confirm that Tom Baty, 26, from Durham City has died this afternoon following his admission to hospital on Sunday, 13 May.
"The club requests that the Howard and Baty families' right to privacy is respected and upheld at this most difficult time. We would like to extend our sincere condolences to the Baty family."
Some of the team's players went to a nightclub after playing their first match of the tour and returned to their hotel in the early hours of Sunday, according to local police.
The two players complained of breathing difficulties to the hotel management at about 10am on Sunday.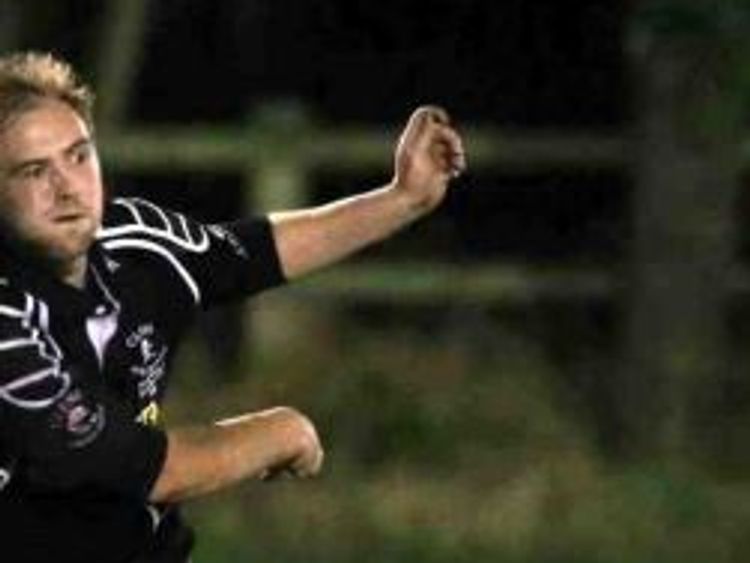 In a statement released on Monday following the announcement of Mr Howard's death, Durham City RFC president Richard Wilkinson said: "Both players and Clems Pirates hold a special place in our rugby family, and our continued support is unconditional.
"We will also continue to support the Clems Sri Lankan tour party by being in regular contact with senior club officials out in Sri Lanka."
A spokeswoman for the Foreign Office said it was assisting families of two British men.
In a further statement, the club said it will go ahead with its planned charity work and kit donation in Galle "as a mark of respect to the deceased players".