Russian spy: Boris Johnson warns Kremlin over Salisbury incident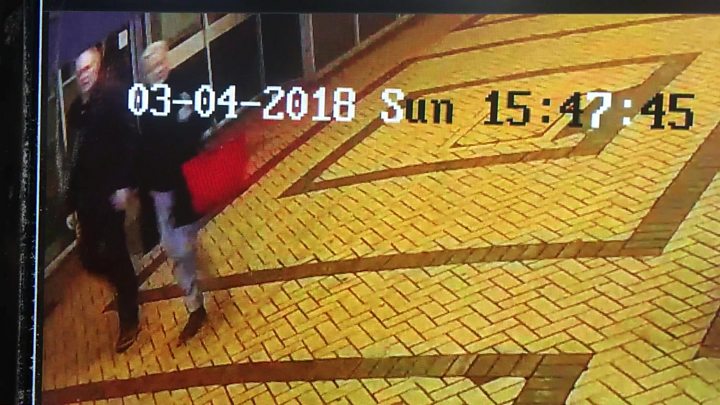 The UK would respond "robustly" to any evidence of Russian involvement in the collapse of former spy Sergei Skripal, Boris Johnson has said.
Mr Skripal, 66, and his daughter Yulia, in her 30s, are critically ill in hospital after being found unconscious in Salisbury, Wiltshire, on Sunday.
The foreign secretary said he was not pointing fingers at this stage, but described Russia as "a malign and disruptive force".
Russian has denied any involvement.
Mr Johnson told MPs: "Honourable members will note the echoes of the death of Alexander Litvinenko in 2006.
"And while it would be wrong to prejudge the investigation, I can reassure the House that should evidence emerge that implies state responsibility, then Her Majesty's Government will respond appropriately and robustly…
"I say to governments around the world that no attempt to take innocent life on UK soil will go unsanctioned or unpunished."
Mr Johnson said the UK was "in the lead across the world" in trying to counteract a "host of malign activity" by Russia.
But in a statement quoted by the RIA Novosti news agency, the Russian embassy in London said: "Media reporting could give rise to the impression that this is a planned action by the Russian security services, which in no way corresponds to the truth."