Russian opponent Alexei Navalni arrested during registration at the headquarters of his foundation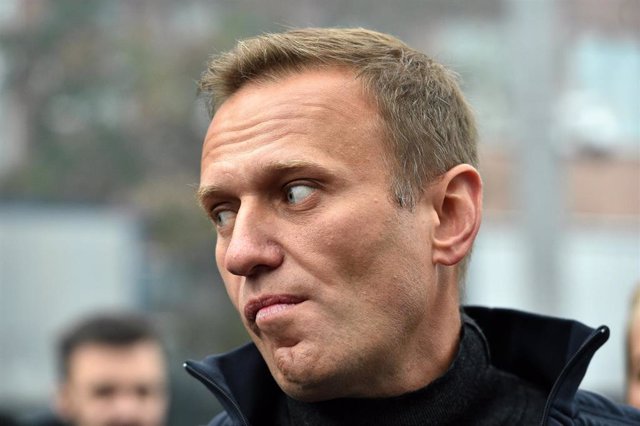 The Russian opponent Alexei Navalni – Peter Kassin – Archive
MOSCOW, Dec. 26 (Reuters / EP) –
Russian opponent Alexei Navalni has been arrested by police on Thursday during a search of the headquarters of his Anti-Corruption Foundation (FBK) in Moscow, according to his spokesman on social networks.
"Alexei has been forcibly detained and transferred. He has not offered resistance. The lawyers are still at the headquarters of FBK and a search is underway," said his spokesman, Kira Yarmysh, in a message on Twitter.
At the moment the reasons for the arrest of Navalni, who has already been arrested and imprisoned in the past on several occasions, are not clear.
His arrest comes a day after Navalni himself denounced that a worker of the leading foundation had been recruited and forcibly sent by Russian authorities to a military base on the shores of the Arctic Ocean, a maneuver he defined as a " kidnapping".
Ruslan Shaveddinov, project manager at the Anti-Corruption Foundation led by Navalni, was arrested in his Moscow apartment on Monday after the house's door was demolished, electricity was cut off and his phone's SIM card was disabled remotely mobile.
On Tuesday night, Shaveddinov reappeared at a remote military base in Novaya Zemlya, an archipelago in the Arctic Ocean located about 2,000 kilometers north of Moscow that hosts a quartering of a military air defense missile unit.