Russia will also veto entry from China for the coronavirus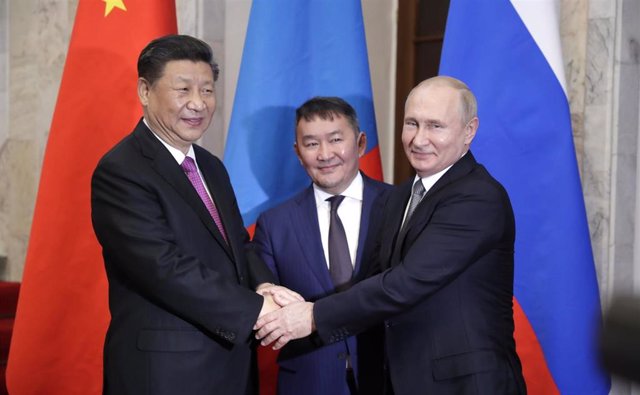 Vladimir Putin and Xi Jinping – – / Kremlin / dpa – Archive
MOSCOW, 3 Feb. –
Russia has announced restrictions on tickets from China as of February 4 due to the outbreak of the new coronavirus 2019-nCoV that has already killed more than 350 people in China.
"In order to prevent the spread of new coronavirus (2019-nCoV) from China into the territory of the Russian Federation," a decision has been made to "temporarily restrict the entry of citizens from … February 4, 2020 foreigners from the territory of the People's Republic of China through Russia's air border points, "explains the government statement, collected by the Russian news agency Sputnik.
The United States, Australia or Singapore do not allow entry to foreign visitors who have recently been to China. Other countries prohibit entry to visitors who have been in the province of Hubei, the epicenter of the outbreak, and some more have closed their borders and suspended flights.
However, the World Health Organization (WHO) has said that it is not necessary to restrict travel from China. "There is no reason to take measures that unnecessarily interfere with international trade and travel," said the director general of the World Health Organization (WHO), Tedros Adhanom Ghebreyesus, on Monday.
"We ask all countries to make decisions based on science and be consistent with it. The World Health Organization is ready to advise any country that is considering what measures to take," he said.