Russia says the US sanctions against Rosneft will not influence its relations with Venezuela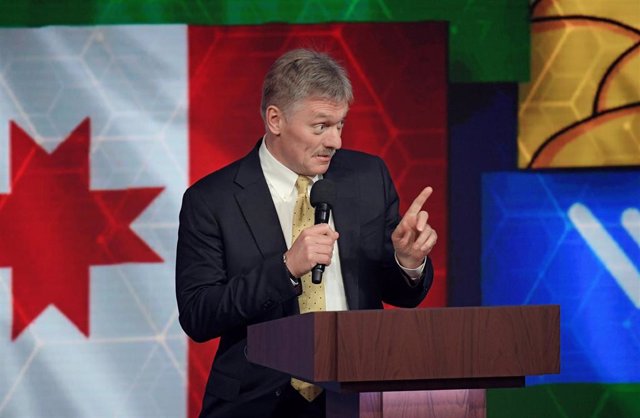 The spokesman of the Presidency of Russia, Dimitri Peskov, in an appearance before the press in Moscow – Dmitry Azarov – Archive
MADRID, Feb. 19 (EUROPE PRESS) –
The spokesman for the Russian Presidency, Dimitri Peskov, said Wednesday that the sanctions imposed by the United States on the Russian oil company Rosneft will not influence Russia's relations with Venezuela, according to the Russian news agency Sputnik.
"These restrictions, which we consider illegitimate from the point of view of International Law, can in no way affect our bilateral relations with Venezuela, on the contrary, they are developing and will continue to develop," said Peskov.
The Kremlin spokesman has said that the Rosneft Trading subsidiary intends to examine all options and mechanisms to "protect its interests." On Tuesday, the United States Government announced that it imposes sanctions on Rosneft Trading and one of its directors, Didier Casimiro, for its collaboration with Venezuela.
The United States accuses Rosneft Trading of managing Venezuela's oil exports to avoid the sanctions that Washington applies to the South American country. The United States Department of the Treasury has given 90 days for companies to suspend the business they are doing with this firm.