Russia must 'answer for its actions' over MH17
The foreign secretary said findings released yesterday that a Russian army missile blew the plane out of the sky showed that "the Kremlin believes it can act with impunity".
NATO has called on Russia to "accept responsibility" and "establish accountability" for the attack that killed all 298 people on board – including 10 Britons.
The plane was flying from Amsterdam to Kuala Lumpur on 17 July 2014 when it was shot down over a field in Ukraine.
Vladimir Putin's government has denied any responsibility and accused the Dutch authorities' inquiry of failing to provide proof of its claims.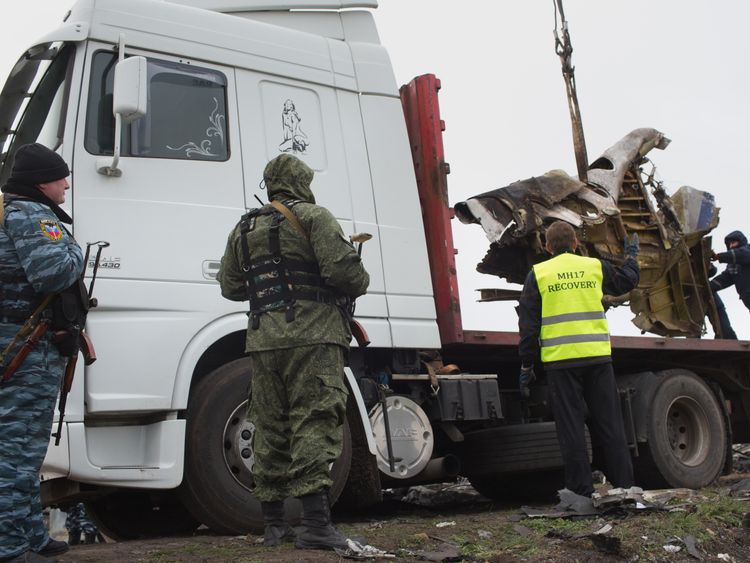 Mr Johnson on Friday accused Russia of "undermining the investigation" with a "deluge of disinformation".
He threw the UK's support behind a call from Australia and the Netherlands for Russia to accept "state responsibility".
Mr Johnson said: "Instead of seeking to undermine the investigation through the deluge of disinformation we have seen from Russia about MH17 in the past, the Russian Federation must fulfil its obligations… to provide any requested assistance to the investigation.
"To do otherwise would be a violation of the UN's resolution, and to deny the families the justice they seek for their loved ones."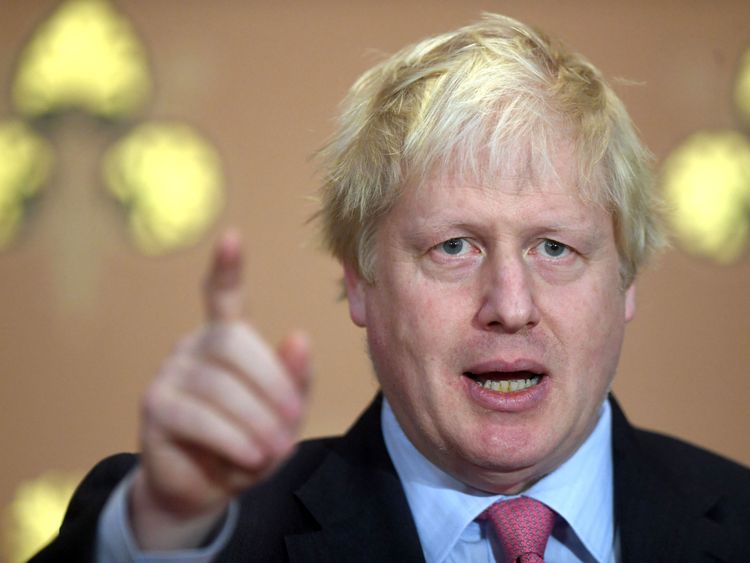 Jens Stoltenberg, NATO general secretary, said: "I call on Russia to accept responsibility and fully cooperate with all efforts to establish accountability."
He added: "The downing of MH17 was a global tragedy, and those responsible must be held accountable."
On Thursday, Dutch National Police released the findings of their investigation, claiming proof that the missile was from the Russian military's 53rd anti-aircraft missile brigade, based in the city of Kursk.
They recreated the route taken by the missile convoy from Kursk across the border into Ukraine using videos and images.
The Russian military denied that any Russian missile complex had ever crossed the border between Russia and Ukraine, TASS news agency reported.
"A Dutch minister called me," Foreign Minister Sergei Lavrov was quoted as saying by Russian news agencies.
"They have practically no doubt that the missile came from Russia. I asked him about facts proving these claims. He did not give me any facts."
He also accused the Dutch of using the tragedy to "achieve their own political goals".
Investigators have announced that the trial of any suspects arrested in the shooting down of flight MH17 will be held in the Netherlands, under an agreement reached with the countries leading the joint probe.