Russia approves a national plan against the coronavirus that allows deported foreigners deported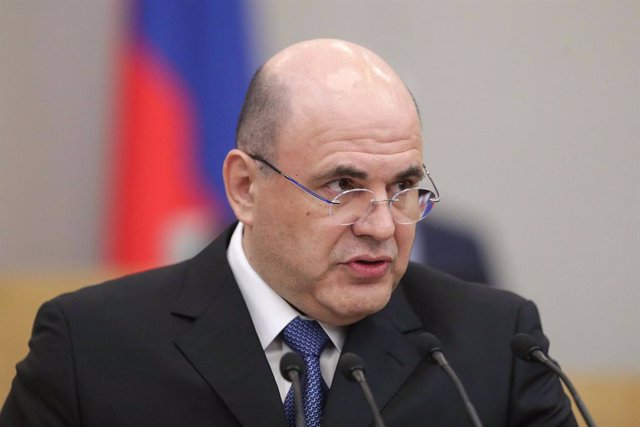 Mikhail Mishustin, Prime Minister of Russia, at an appearance in Moscow – – / Russian State Duma / dpa
MOSCOW, 3 Feb. –
Russian Prime Minister Mikhail Mishustin has announced the approval of a national plan against the outbreak of the new coronavirus that includes, among other measures, the deportation of foreign citizens infected with this virus, Sputnik news agency reported.
"All necessary measures have been taken. We have an operational center and the situation is under control. Recently we have approved a national plan to prevent the entry of the coronavirus and the spread of this infection in the territory of Russia," said the Prime Minister Russian, at a government meeting.
The prime minister has pointed out that the two coronavirus patients in Russia are isolated and are receiving the medical treatment they require. "We have in Russia all the medicines and the necessary means of protection," he said.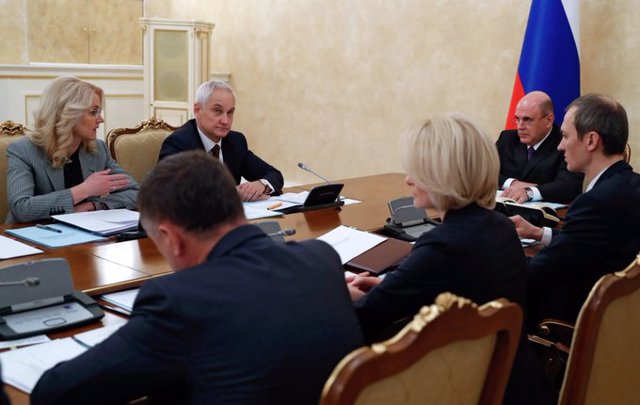 Prime Minister Mikhail Mishustin in an operational meeting with deputy prime ministers to discuss issues such as the coronavirus, the investment forum in Sochi or the visit to Kazakhstan – @Pravitelstvo_RF
The national plan against the coronavirus will allow Russia, according to Mishustin, to prevent the entry of citizens from other countries that are infected with the virus and also deport foreigners who have contracted the disease. "Now that (the new infection) has been incorporated into the list of extremely dangerous diseases, it will be possible to deport foreigners who have it and introduce special restrictions, such as isolation and quarantine," he said.
Regarding an investment forum to be held in Sochi in mid-February, the head of the Russian Government has proposed to postpone its celebration and has advocated studying ways to financially compensate event organizers for expenses already incurred.
The outbreak of the new coronavirus, originating in the Chinese city of Wuhan, has killed 631 people to date and has left more than 17,000 infected, according to the latest report published by the Chinese health authorities.