Royal baby boy name – where to put your money
Kensington Palace announced that the couple's third child was born at 11.01am at St Mary's Hospital in London.
The couple opted for the traditional names of George and Charlotte for their first two children.
According to bookmakers Sky Bet, Arthur is the favourite name, then Albert, Frederick, James and Philip.
:: Latest from the Lindo Wing at St Mary's Hospital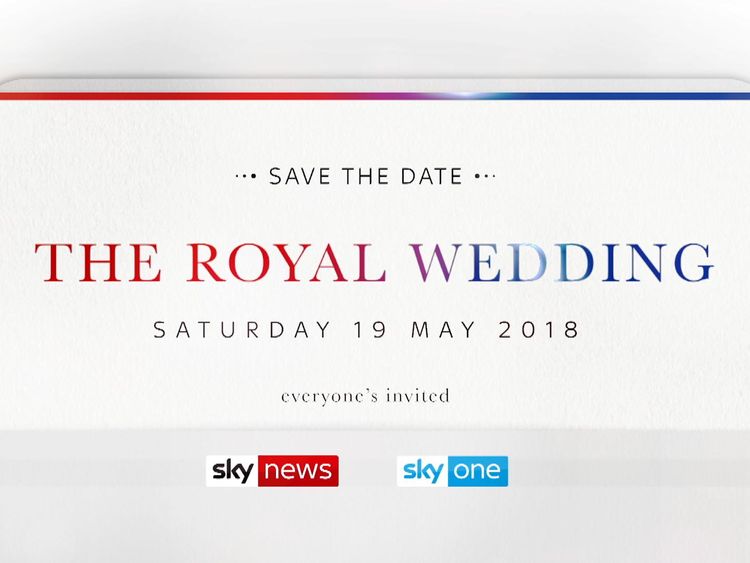 Arthur is one of Charles' middle names and also one of William's middle names.
The legendary King Arthur was the mythical leader of the Knights of the Round Table, who supposedly lived in the 5th or 6th century.
Once popular, the name fell out of fashion but has had a revival in recent years. Former prime minister David Cameron has a son called Arthur.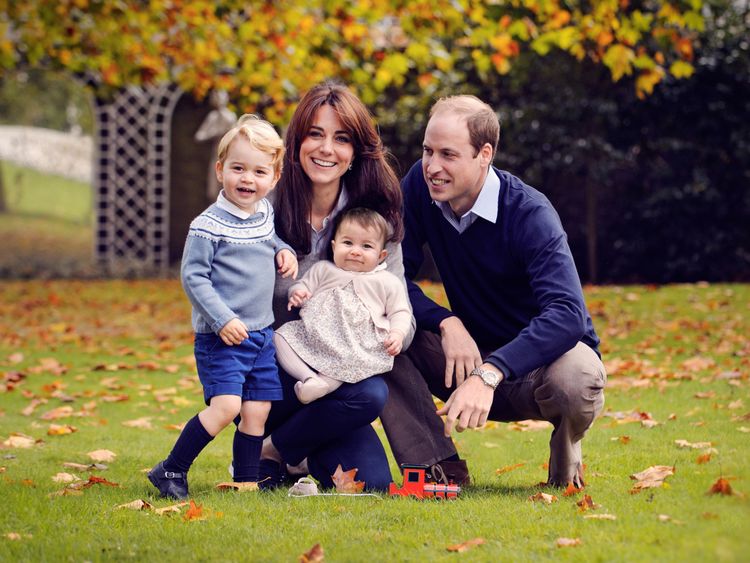 Queen Victoria used to insist that the name Albert was used as a middle name by her descendants, if not a first, in honour of her much-loved consort Prince Albert.
By choosing Albert or Bertie for a boy, William and Kate would be honouring Queen Elizabeth II's father, George VI, who was actually Albert Frederick Arthur George but was always known to his family as Bertie.
A lasting tribute to the Duke of Edinburgh might see a Prince of Cambridge called Philip.
Both Charles and William have Philip as a middle name.
A Prince Freddie of Cambridge would have a historical link to the 1st Duke of Cambridge.
Prince Adolphus Frederick lived from 1774 to 1850 and was a son of George III.
More from Royal Family



Duchess of Cambridge gives birth to baby boy




LIVE: World welcomes new Royal baby




Prince William: I love Nando's, it's peri peri nice




Royals set for 'Brexit charm offensive' at Commonwealth leaders meeting




Royal wedding: Alexi Lubomirski to photograph Prince Harry and Meghan Markle's big day




Prince Charles dismisses personal toilet seat rumour as 'crap'
He was apparently very fond of interrupting church services by bellowing out "By all means" if the priest said "Let us pray".
William may want to pay tribute to his father – but perhaps as a middle name as it may be considered too similar to Charlotte.