Rohani, convinced that Ir á n "raffle á" United States sanctions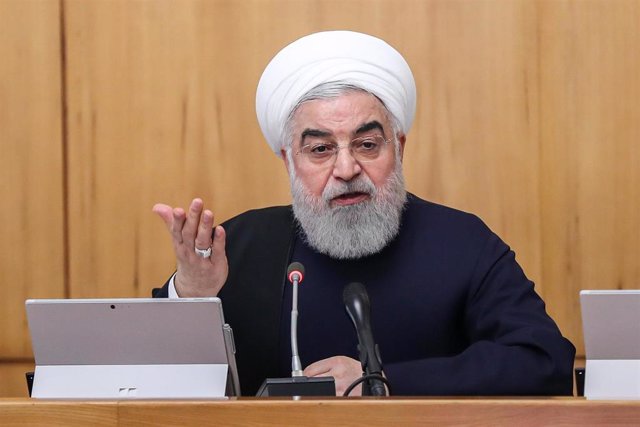 Hasán Rohani – – / Iranian Presidency / dpa
DUBAI, Dec. 11 (Reuters / EP) –
Iran's President Hasan Rohani has warned that the Islamic Republic will "circumvent" the sanctions imposed by the United States and has not ruled out the resumption of talks, although it has made it clear that there are "red lines" that Tehran is not willing To cross in no time.
"The government is determined to defeat (the enemy) by circumventing US sanctions … or through various methods that include the talks," Rohani said, according to the ISNA news agency. However, he stressed: "We will not cross our red lines."
In an unusual gesture of cooperation, the US and Iranian authorities released a prisoner for each party last Saturday, in a context marked by constant tensions since the Donald Trump Administration broke its commitments to the 2015 nuclear agreement in 2018.