Report: Welfare reform increasing child poverty
Research by the EHRC suggests reforms introduced between 2010 and 2018 will mean an extra 1.5 million children living below the relative poverty line by 2021/22.
The child poverty rate for single-parent households is predicted to rise from 37% to 62%.
The report also found that women, ethnic minorities and disabled people would be disproportionately affected.
Welfare reforms such as disability benefit changes, reductions in Universal Credit rates and working-age benefit changes said to be behind the findings.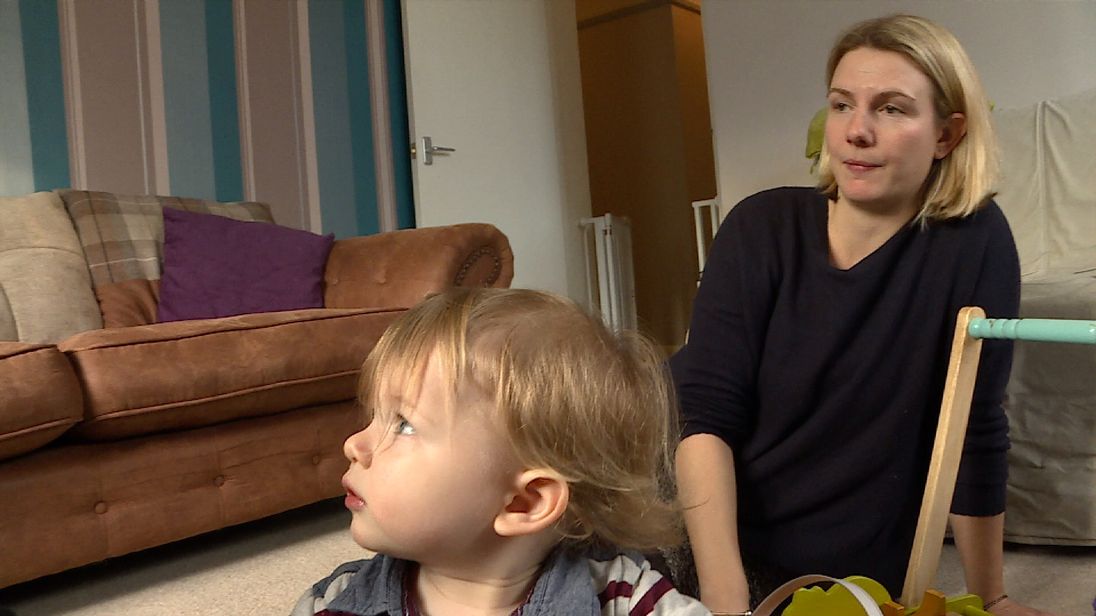 EHRC chairman David Isaac said: "It's disappointing to discover that the reforms we have examined negatively affect the most disadvantaged in our society.
"It's even more shocking that children – the future generation – will be the hardest hit and that so many will be condemned to start life in poverty.
"We cannot let this continue if we want a fairer Britain."
:: Single-parent families let down as poverty rises
Specific impacts highlighted include:
:: Households with at least one disabled adult and a disabled child will lose more than £6,500 a year, or 13% of their annual income.
:: Bangladeshi households will lose around £4,400 a year, in comparison to white households or those with adults of differing ethnicity, which will lose between £500 and £600 on average
:: Lone parents will lose an average of £5,250 a year, almost one-fifth of their annual income
:: Women will lose about £400 per year on average, while men will only lose £30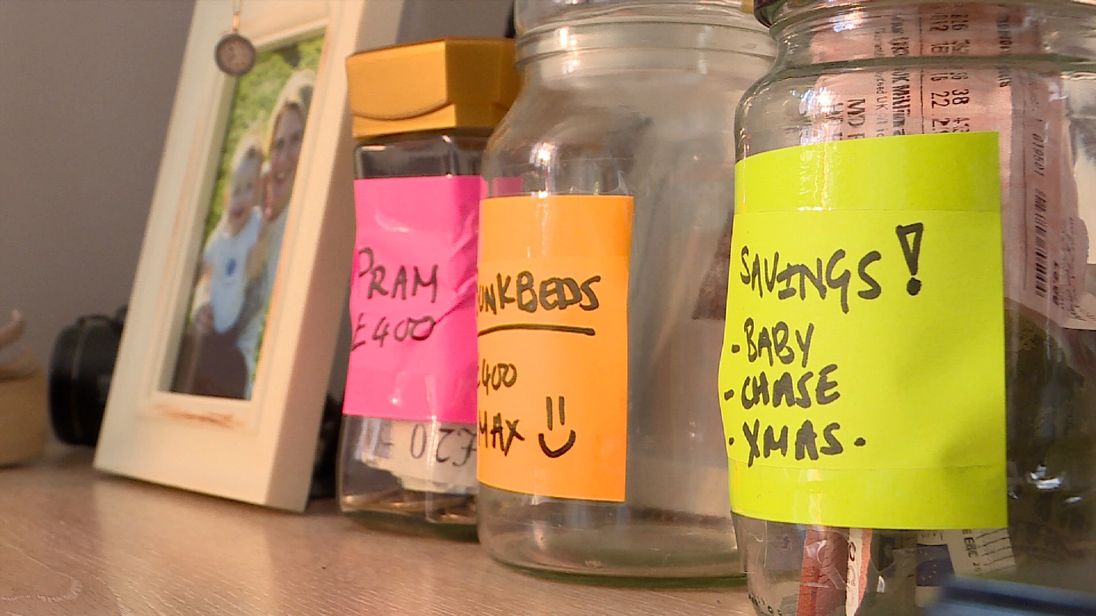 The EHRC has called on the government to review the level of certain welfare benefits.
A government spokesman said: "Our commitment to equality and fairness has seen child poverty drop, inequality drop and female employment reach a record high.
More from poverty



Single-parent families 'let down' as poverty rises




UK's progress on fighting child poverty 'in peril'




Worst places to grow up poor revealed as report uncovers 'postcode lottery' in social mobility
"We spend £90bn a year on welfare to support those who need it most and this report does not take into account many of the important changes that Government has introduced since 2010.
"Automatic enrolment pension saving and near record employment are just two issues which contribute enormously to people's lives, but are not reflected in the analysis."