Registered a heavy fire in the center of Santiago de Chile when protesters were heading to La Moneda
Riots during demonstrations in Santiago, Chile – JOSE FRANCISCO ZUÑIGA / JF IMAGE PRO / JOSE FRANCI
MADRID, Oct. 29 (EUROPE PRESS) –
The Fire Department of the capital city of Santiago de Chile has reported on Monday that there has been a large fire in the center of the town when protesters were heading to La Moneda in the framework of protests against the Government.
According to information from the newspaper 'La Tercera', the intense fire, which protrudes from the roof of a shopping center located in the Alameda, has caused a large column of smoke and has mobilized 14 companies of the Fire Department.
The fire would have begun in a store located on the first floor and would have spread to other sectors of the premises, whose surroundings are a hotel and a medical center.
Several witnesses have pointed out that a group of people have taken the opportunity to carry out looting and stealing clothes and other objects from the mall.
The Santiago Metro, meanwhile, has announced that the lines are closed until further notice after 20.00 (local time).
Thousands of people have returned to demonstrate throughout the day in the main cities of Chile against the Government of the president, Sebastián Piñera, with clashes between protesters and police in the surroundings of the Congress, located in Valparaíso, and incidents in the capital.
The Congress has become one of the hot spots of the protests against Piñera due to the intention of opposition deputies to present a constitutional accusation against the president, which could result in a political trial that ceases and disables him.
Piñera's detractors consider that he has abused his power by declaring a state of emergency and deploying the Armed Forces in a country where the 1973 coup d'etat makes military presence on the streets a sensitive issue.
The protests began on October 17 for the fourth rise of the subway ticket in a few months but grew rapidly to denounce social inequality. After a week, Piñera has presented a "social agenda" and remodeled the Government to respond to the concerns of Chileans.
At least 19 people have died, more than a thousand have been injured and more than 3,000 have been arrested. In addition, the National Institute of Human Rights has denounced abuses by security forces against those arrested that would include torture and harassment, among other abuses.
Riots during demonstrations in Santiago, Chile – REUTERS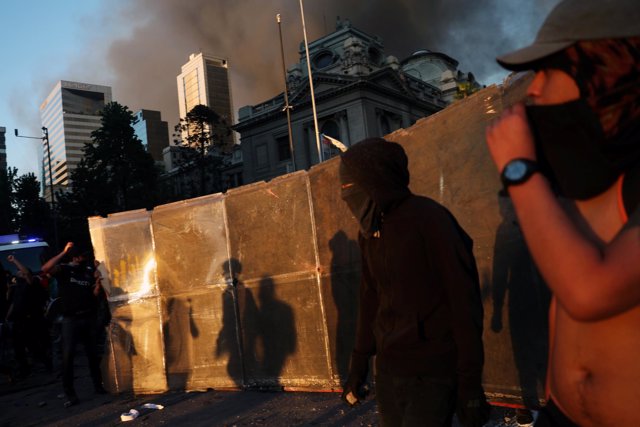 Riots during demonstrations in Santiago, Chile – REUTERS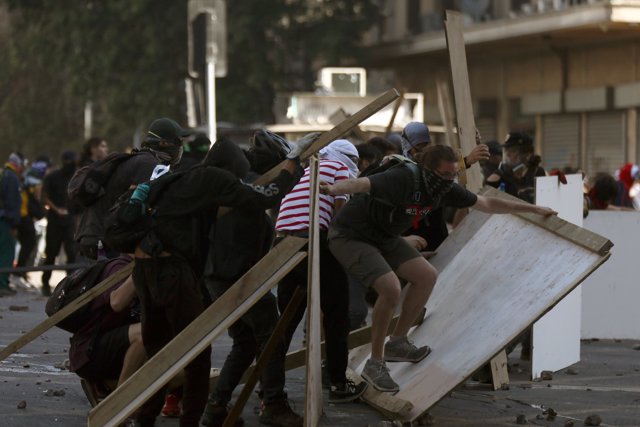 Riots during demonstrations in Santiago, Chile – REUTERS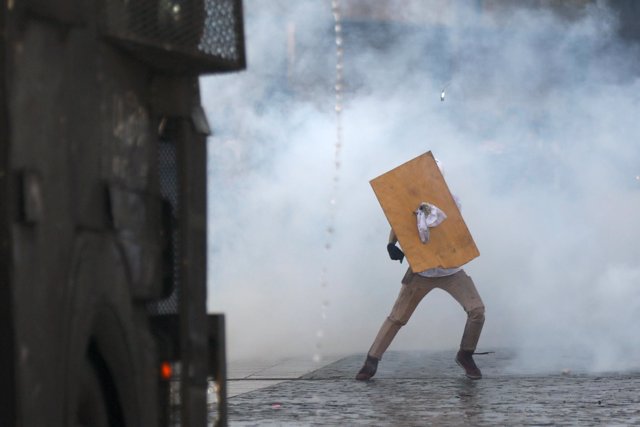 Riots during demonstrations in Santiago, Chile – REUTERS