The bank, which has previously blamed falling branch business and growing numbers of digital banking customers for shutting sites in recent years, said the move this time largely reflected its decision not to sell its Williams & Glyn business.
It said that by not creating the challenger bank, as it had once been required to do by regulators, it was removing geographical duplication in its branch network.
It meant that the bank, still majority owned by the taxpayer after its 2008 bailout, has announced a total of 569 branch closures since March 2017.
RBS to shut 162 branches with loss of 800 jobs
The plans will leave the group with just 105 RBS sites in England and Wales as it looks to build its Natwest brand, which would have 650 high street outlets.
:: RBS closures – Is your local branch set to shut?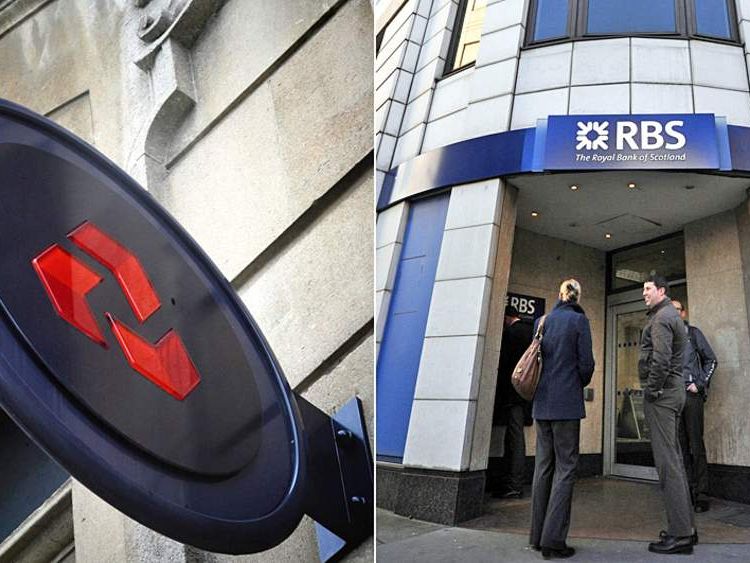 RBS revealed that 109 branches would close this summer in the latest round of cuts – all of them currently within 0.6 miles of another RBS or NatWest branch, it said.
It said the balance of 53 would go in November and many of those would mean longer journeys of up to 2.5 miles for customers who want alternative branch services.
A spokesperson explained: "We are no longer launching Williams & Glyn as a challenger bank, and we now have two branch networks operating in close proximity to each other – NatWest and RBS – in England & Wales.
"As a result we have had to review our overall branch footprint in England and Wales and we've made the difficult decision to close a number of RBS branches.
"Customers of RBS in England & Wales will be able to use NatWest branches instead for their everyday banking needs.
"We now provide our customers with more ways to bank with us than ever before – customers can choose from a range of digital, face-to-face and local options to suit their needs."
RBS had once been required by the EU to offload Williams & Glyn, as a penalty for the state aid it received to rescue the bank at the height of the financial crisis.
However, because the process was proving too costly amid problems migrating customers, RBS was allowed to keep the business in return for a £835m package of help for challenger banks.
National officer at the Unite union, Rob MacGregor, said of the branch closures: "The Williams & Glyn saga rolls on as RBS continues with its shambolically poor management of this business.
"How does a taxpayer-funded institution spend £1.8bn on a failed IT project and in the next breath demolish the much needed local bank branches?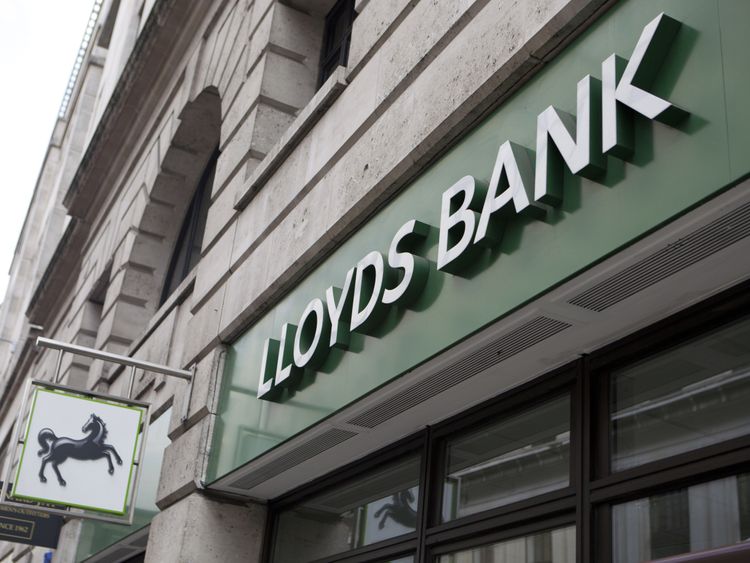 "The reality is that as a result of these planned closures the overwhelming majority of customers will find themselves without access to full banking facilities and in the most extreme examples some will find themselves having to

make a round trip of circa 130 miles."
RBS had announced last year that over 560 other branches would be going as the industry focuses on growth in digital banking, despite occasional high profile outages and disruptions to service.
An upgrade to new systems at TSB last month is still affecting customers over a week later.
Lloyds confirmed a further round of branch closures just a week before announcing a surge in UK profits – attracting criticism from a business group which claimed it could easily afford to give its members better access to their money on the ground.