Race to get sunbeds may become thing of the past
For a £22 (€25) fee, Thomas Cook is allowing customers to select their favourite spot and reserve it for the entire holiday.
If their hotel is part of the scheme, holidaymakers will be sent a map and a pool plan six days ahead of their stay – listing available sunbeds and their prices.
The plan shows when each spot enjoys sun and shade throughout the day, and lists which areas are quieter or child friendly.
With the morning dash to grab a spot by the pool becoming a much-mocked holiday stereotype, Thomas Cook hopes the scheme will allow families to spend more quality time together while they are away.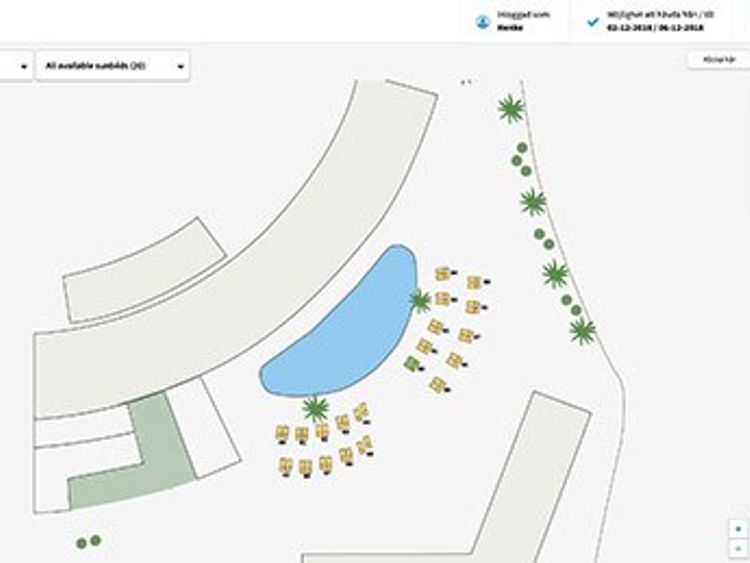 Three out of four working parents told the package company they "lack quality time with their children" during a normal week.
The company's poll of 1,500 working parents also found that half of all those surveyed are prioritising holiday spending above everything else this year.
Not all sunbeds will be bookable under the scheme, which will still leave a proportion of loungers up for grabs on a first-come-first-served basis.
Choose Your Favourite Sunbed scheme is being trialled in three hotels from the end of next month, and will be available in 30 hotels this summer.