Queen Elizabeth II encourages Britons to put aside differences after a year "full of obstacles"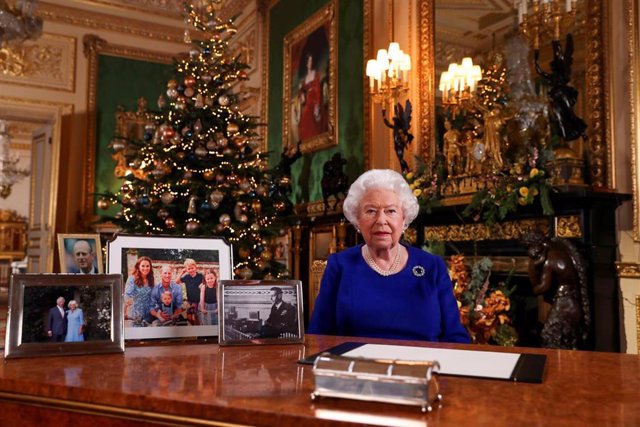 Queen Elizabeth II of England – REUTERS / POOL NEW
LONDON, Dec. 25 (EUROPE PRESS) –
Queen Elizabeth II of England has encouraged the British to put aside the differences after a year that she has considered "full of obstacles", in a veiled allusion to the Brexit crisis, during the Christmas speech she delivered this Wednesday .
The head of state has highlighted "how small steps, taken with faith and hope, can overcome long-standing differences and deep divisions and bring harmony and understanding."
"The road, obviously, is not always easy and this year has been full of obstacles, but small steps can make a difference," said the British monarch.
In this regard, he recalled the arrival on the Moon and the Normandy Landing, historical events of which this year has celebrated the 50th and 75th anniversary, respectively. "Sometimes it's the small steps, not the big jumps, that bring the most lasting changes," he emphasized.
In addition, it has declared itself "shocked" by the struggle of the new generations to "protect our environment", referring to the movement led by the young Swedish girl Greta Thunberg, 16, against climate change in the 'Fridays for future'.