QPR helping Grenfell fire children heal
Queens Park Rangers have made it their business to be directly involved with the community ever since the devastating fire, especially with youngsters, some of whom have lost loved-ones and a place to call home.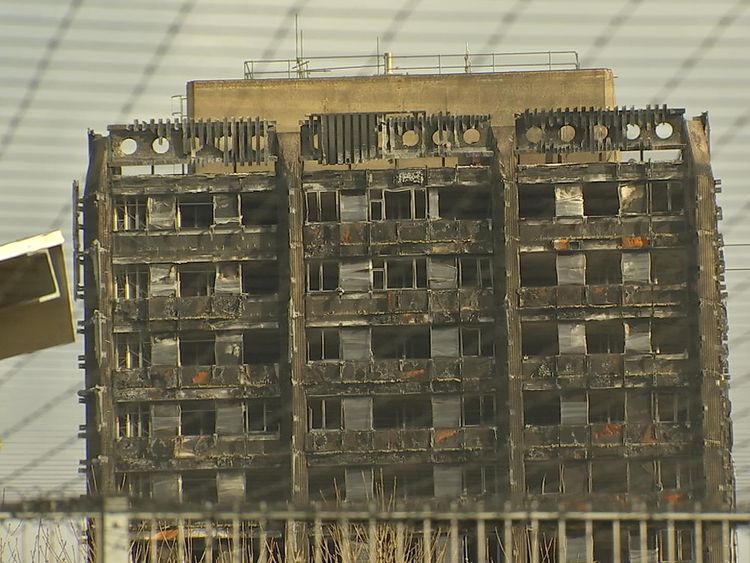 Last September the club staged a sell-out charity match at their Loftus Road ground which raised around a quarter of a million pounds to help the survivors. That received widespread media coverage, but ever since, the club has continued to be involved, working away largely behind the scenes on community projects.
Club legend and former England International Andy Sinton has been overseeing the initiative and he told Sky News: "We were all horrified to see the events of that June evening, watching it all unfold on the TV and seeing the pictures.
"From day one the club have been really active in trying to help the community recover."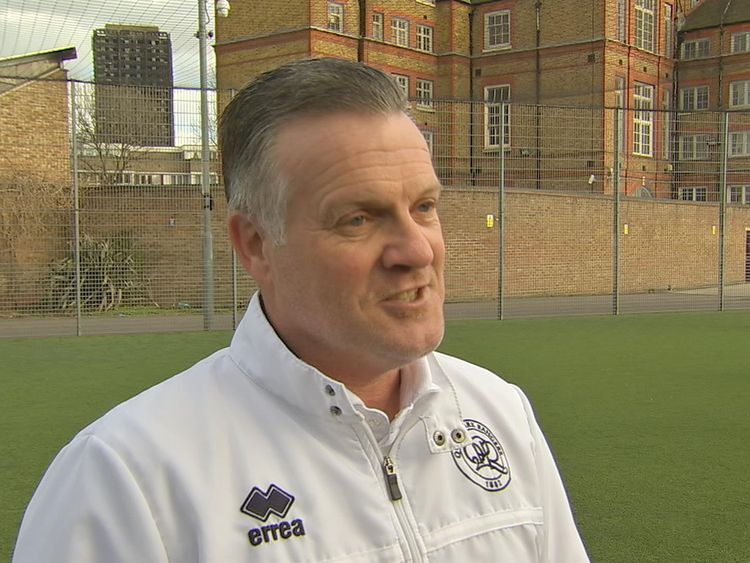 Some of the children actually saw their relatives calling and waving in desperation from their windows in the tower on that fateful night. They would never see them again.
What is concerning is the knowledge that all of the children being expertly coached at the Westway Leisure Centre, a short distance from the burnt out remains of the tower, know at least one person who lost their lives in the disaster.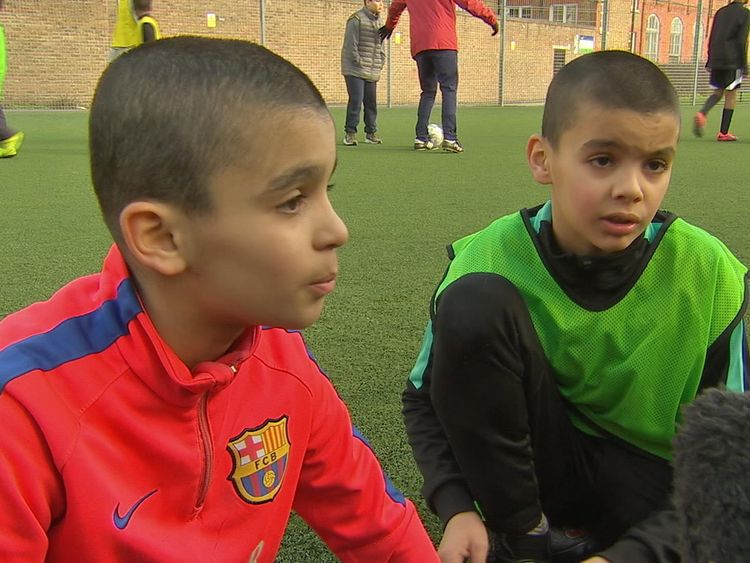 Ten-year-old twins Mohammed and Abderrahman Elemrani, who were among them, also spoke to Sky News.
Abderrahman said: "One of the boys in my school died in Grenfell." His brother Mohammed added: "It was really upsetting."
And what about days when they are coached along with their friends? "They are happy days," said Mohammed, "Because we play football".
The initiative appears to be working well as time ticks by and the disaster recedes further into the past.
They may indeed never forget what happened to their world on June 14th 2017, but at least they still have the rest of their lives to look forward to.