Putin promises that gay marriage will not be legalized in Russia while he is president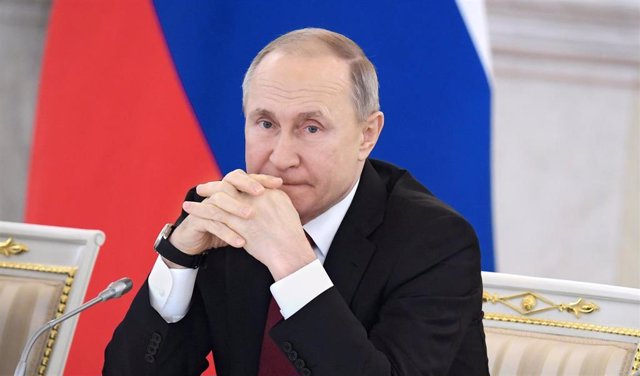 Russian President Vladimir Putin – Dmitry Azarov
MOSCOW, Feb 13 (DPA / EP) –
Russian President Vladimir Putin has promised on Thursday that Russia will not legalize same-sex marriage as long as he remains the head of state, according to state media reports.
"As long as I am president, it will not happen," Putin said in a meeting to discuss possible changes to the Russian Constitution. The promotion of homosexuality is considered a crime in Russia according to a law promoted by Putin in 2013.
Putin, 67, has been in power as president or prime minister for two decades and his current term ends in 2024, which makes him the president who has been in power for the longest time in today's Russia.
Putin's amendments to the Constitution could allow him to remain in power when he ends his presidential term, either as prime minister with more powers, as a life senator as president of the Council of State.