Putin declares against an "alarming" undefined presidential term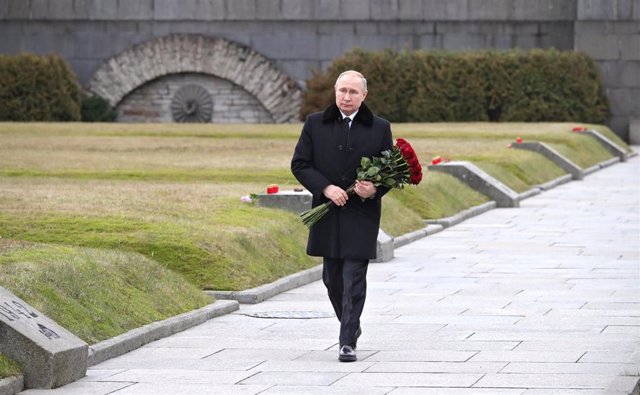 Vladimir Putin, President of Russia – – / Kremlin / dpa
MOSCOW, Jan. 18 (EUROPE PRESS) –
Russian President Vladimir Putin said he is against the practice of indefinite stay in the power of a leader of the country, in statements that take place following the unexpected resignation of his government this week for a remodeling of the power dome.
The State Duma, the Lower House of the Russian Parliament, approved this Thursday by overwhelming majority the appointment of Mikhail Mishustin as prime minister, thus endorsing the proposal presented on Wednesday by President Putin, who has already signed the decree that accredits the succession.
The changes derive from the speech on the State of the Nation delivered on Wednesday by Putin, in which he advocated introducing amendments to the Constitution to review the current balance of powers. Among his proposals was one on appointments, so that Parliament is responsible in the first instance for appointing the Government.
Putin wanted to clear up doubts about a possible perpetuation in power. "It would be very alarming to return to the situation of the mid-80s when the heads of state one after the other, until the end of their days remained in power and left power without having guaranteed the necessary conditions for the transformation of power," He explained during a meeting with veterans of the Great Patriotic War, the name by which World War II is known in Russia.
He added that "better not to return to this situation in the mid-80s," according to comments collected by the official Russian news agency RIA Novosti.