Putin acknowledges the presence of Russian mercenaries in Libya, but stresses that they do not represent his country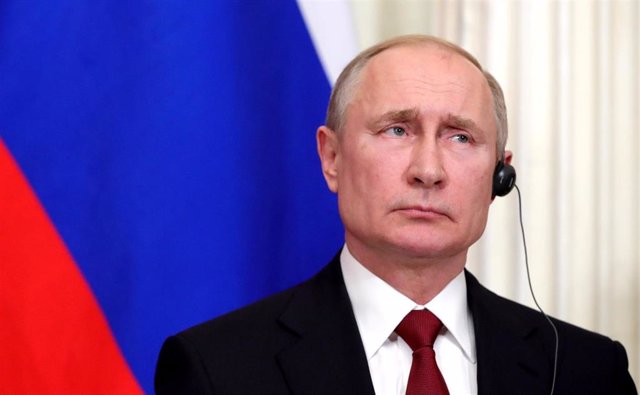 Russian President Vladimir Putin – – / Kremlin / dpa
MADRID, Jan. 11 (EUROPE PRESS) –
Russian President Vladimir Putin stressed on Saturday that the Russians who are fighting in Libya do not represent Russia and are not receiving money from the Government.
The Russian leader has stressed that there are combatants in various conflict zones around the world and many transferred from the area controlled by rebel militias in northern Syria to Libya. Putin has appeared at a press conference with German Chancellor Angela Merkel after a meeting in Moscow.
Putin has said he expects the parties to the conflict to agree to a ceasefire as proposed by himself and the Turkish president, Recep Tayyip Erdogan. Once the ceasefire is installed there will be new conversations. Merkel has offered Berlin for negotiations.