Putin accuses the US of using Space as a "theater of war"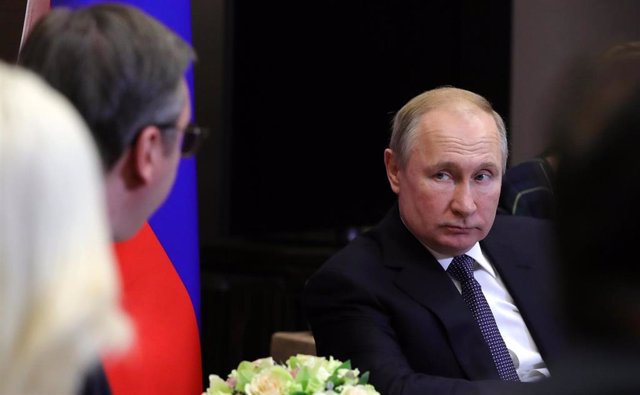 Russian President Vladimir Putin – – / Kremlin / dpa
MADRID, Dec. 4 (EUROPE PRESS) –
Russian President Vladimir Putin has accused the United States of using Space as a "theater of war" on Wednesday, while expressing his firm rejection of the "militarization" of space territory.
Putin has denounced that the United States plans to launch combat operations in Space, which would mean using it as "a theater of war," Sputnik reports.
"Russia has always consistently opposed and opposes the militarization of space," he said at a meeting on military issues that is taking place these days in Sochi.
In this context, he considered that Russia should pay "greater attention" to "strengthening the orbital group, as well as to the space and rocket industry as a whole."