Pro wrestler 'kills wife in murder-suicide'
Officers in Pennsylvania reported that injuries to Charles Williams – better known as Rockin' Rebel – and his wife Stephanie indicated he had used the firearm on them both.
No other wounds were sustained by the couple, who were found in their living room on Friday.
According to friends, two 10-year-old children of Mrs Williams, 50, also lived at the house in the northeastern US state, but it was not clear whether Mr Williams was their father.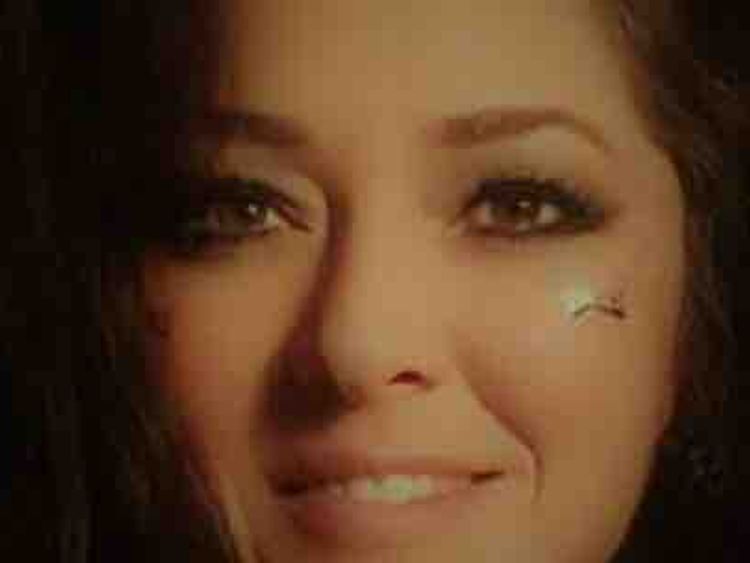 The 52-year-old was a well-known figure on the independent wrestling circuit, and enjoyed a successful spell with the professional promotion Extreme Championship Wrestling until 1995.
He then had a brief stint in World Championship Wrestling and took part in numerous dark matches – non-televised fights used to warm up the crowd before an actual broadcast – with the then called WWF.
A GoFundMe page set up for Mrs Williams has already raised more than $10,000 (£7,484), with a tribute posted by her family revealing she had left behind her mother, four siblings, and "many nieces, nephews, great nieces, aunts, uncles and friends".
"She was loved by so many and the outpouring of love, prayers and support has been an overwhelmingly welcomed feeling," the tribute read.
"Her family considered her the first born leader, the glue, the best friend, the heart of gold, the crafty one, the brain, and most importantly the best mother those children could ever have.
More from US



Harvey Weinstein pleads not guilty to rape charges – lawyer says he is 'ready to fight'




Trump 'backlash' sees record number of women run for Congress




Fashion designer Kate Spade dead in apparent suicide




Trump reignites NFL row by cancelling reception for Super Bowl champions




#MeToo: 'Objectified' Goldie Hawn 'adores men' but has 'no compassion for abusers'




Miss America pageant will no longer judge 'on outward appearance' in 'huge' shake-up
"Together, our family will do our best to give them all the love, security, and peaceful life imaginable. In the name of our sister and daughter we will continue to love, care and support Colton and Maddison, always and forever."
It ended with a commitment to set up a foundation in her honour.