Pro-Russian authorities in Kherson denounce the death of a high-ranking official in a car bomb attack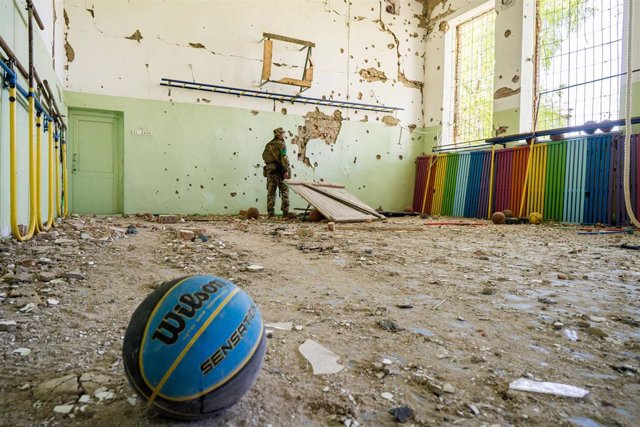 Follow live the latest news about the war in Ukraine
The Kremlin claims it was an 'act of terrorism'
The head of the department for youth policy, family and sport of the pro-Russian civilian military administration of the Ukrainian region of Kherson, Dimitri Savluchenko, died in a car bomb attack on Friday.
According to initial information, the vehicle in which he was traveling exploded after the placement of an "explosive device", as reported by the Interfax news agency.
Sources close to it told the TASS news agency that two vehicles were "charred" after the blast, although the area had already been cordoned off.
Russian authorities in the area have launched an investigation into the matter and are monitoring the area, where a four-story building was also damaged.
For his part, Kremlin spokesman Dmitry Peskov warned that the attack required "special attention" and pointed out that what happened "can only be understood as a terrorist attack".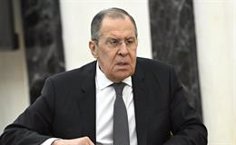 Lavrov believes that Guterres is delaying a solution to the world food crisis
"All I can say is that our army is there and of course this attack deserves all the attention. It is nothing more than that, an act of terrorism, and consequently it can only be approached in this way," he stressed.
Last February, Russian President Vladimir Putin announced the start of the invasion of the territory. Currently, the Kherson region is completely under the control of the Russian armed forces.