Private initiative proposes plan to rescue MSMEs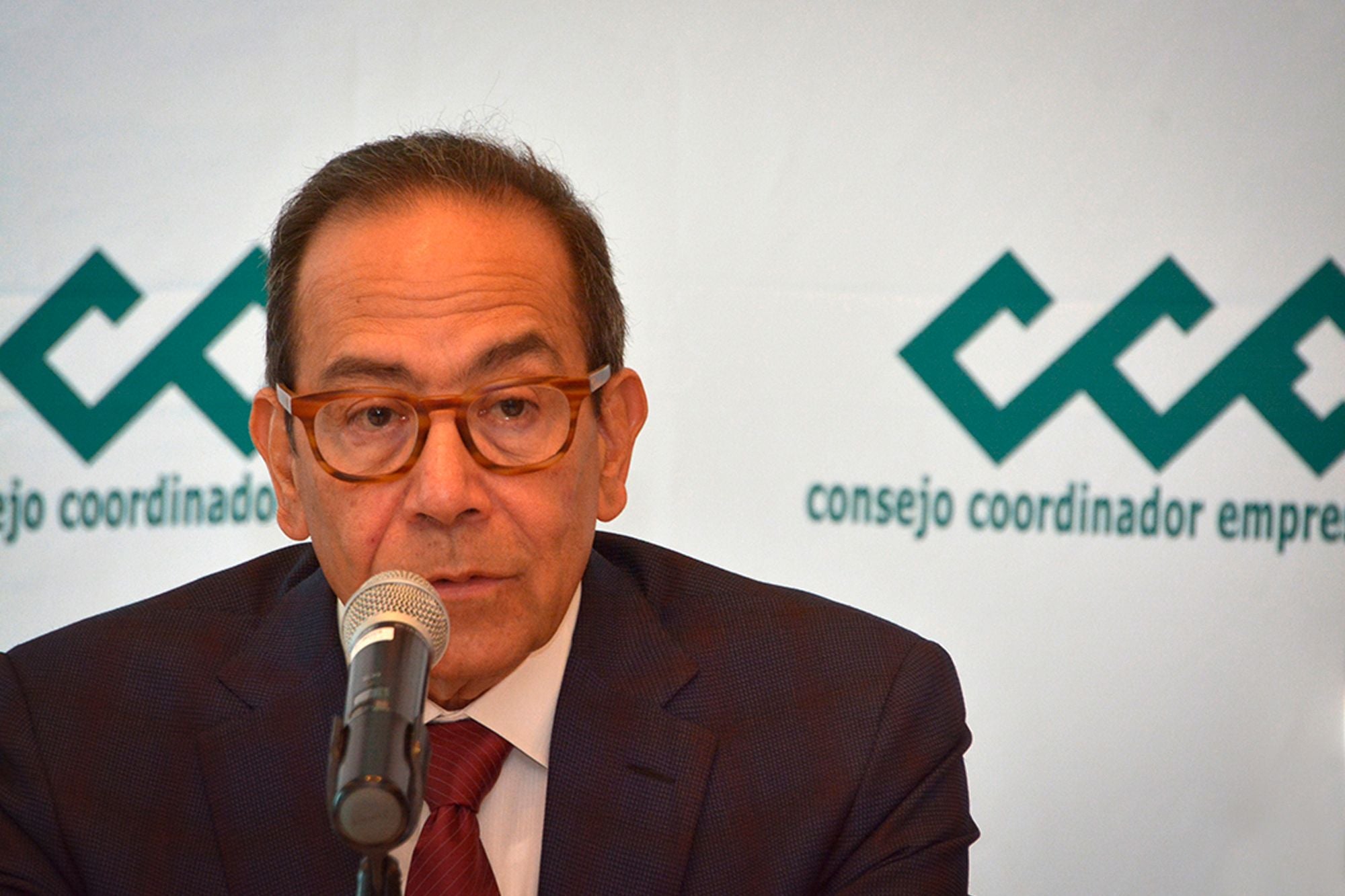 In order to ensure that MSMEs have sufficient liquidity to go through the crisis due to the pandemic, the Business Coordinating Council proposes financial support between private parties.
2 min read
The president of the Business Coordinating Council (CCE) , Carlos Salazar Lomelín, led a virtual meeting with representatives of private organizations in the country to jointly search for alternatives and present a strategy to support companies, mainly medium and small companies, as well as their workers.
The leader of the country's top business leadership warned that in the country "the dimension of the problem (derived from COVID-19) has not been understood from the economic point of view and the impact it will cause in each of the companies" Therefore, the organism that he heads created a strategy that he presented to the federal government so that it works together with the private initiative, so that companies and jobs manage to sustain themselves, despite the crisis.
Related: AMLO promises loans for SMEs for 25,000 pesos in early May
Salazar Lomelín urged the productive sector to take measures to cushion the blow to the finances of Mexicans and seeks to collaborate with the authorities to "protect the health and well-being of Mexican families."
To the rescue of MSMEs
Salazar Lomelín listed a series of actions that are being explored from the private sector to support MSMEs and ensure that they have enough liquidity to go through the crisis, thus avoiding the loss of thousands of jobs. They consist of the following:
Economic supports between private companies to support suppliers . For companies with economic capacity to pay up to 30 days, regardless of the existing contract or agreement. Adopt an SME to support with extraordinary resources.
Advance purchases and / or future sales. Place orders to be delivered after the crisis.
Agile and simple factoring program . Through an agile and simple platform to support MSMEs, with the support of financial institutions
No contractual penalties between individuals. During the crisis period.