Pope Francis will visit Ireland this summer
He will travel to Dublin and attend the World Meeting of Families, presiding over the closing ceremonies during the final two days of the faith-based cultural concert in Croke Park.
Francis, 81, made the long-awaited announcement at the end of his weekly general audience on Wednesday.
There had been speculation Francis would also visit Northern Ireland, whose leaders had floated the idea of a papal visit, but he made no mention of this in his address.
The last visit by a pontiff to Ireland was when St John Paul II visited in 1979. More than one million people turned out for an open air mass.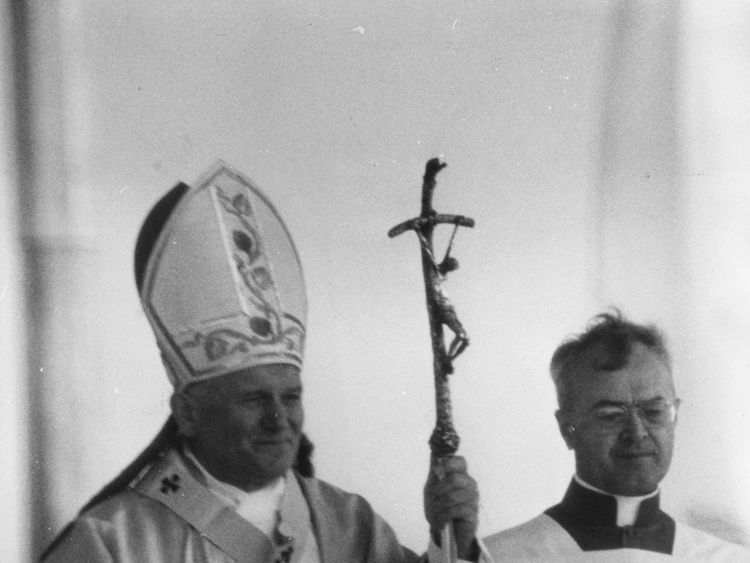 The Catholic Bishops' Conference welcomed the announcement, saying in a statement: "We are deeply honoured that Pope Francis will come to our country to participate in this universal church celebration of faith and joy, as well as of the contemporary challenges which face families.
"With great anticipation we also look forward to hearing the apostolic guidance of His Holiness during his stay with us.
"Archbishop Diarmuid Martin of Dublin, as President of the World Meeting of Families 2018, has been charged with undertaking the significant task of organising this global celebration and each of the other 25 dioceses on the island of Ireland is supporting the host diocese to ensure its success for the whole country and for the world.
"We eagerly await the visit of Pope Francis, which no doubt will be an occasion of spiritual renewal for our laity, religious and clergy as well as a strengthening of Christian family life."
The Pope's stopover will be the first papal trip to the once staunchly Roman Catholic country since a string of cases of clerical sexual abuse emerged.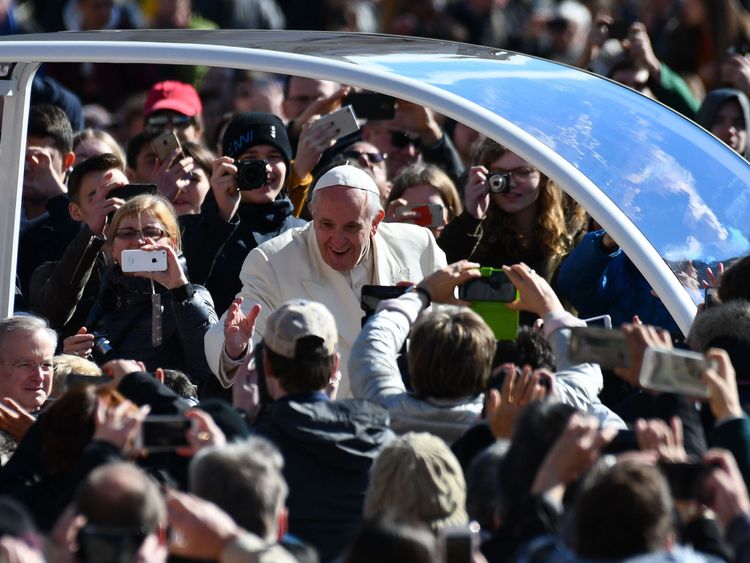 He has previously expressed "pain and shame" over the clerical abuse of children.
In recent years, Ireland has also legalised gay marriage despite objections from the Church and is due to hold a referendum on overturning a constitutional ban on abortion.
Margaret McGuckin, who is leading calls for a special payment to child victims of institutional abuse in Catholic residential homes in Northern Ireland, said she is sure there will be protests during the visit.
She said: "I am sure there will be many of our survivor groups down south who will be protesting.
"I am sure people could get quite angry and irate that the Pope is still coming.
"He still has not stepped in to do anything, I don't think it is a good time for him to come here."