Police rule out terrorism as a motive for Friday's attack in The Hague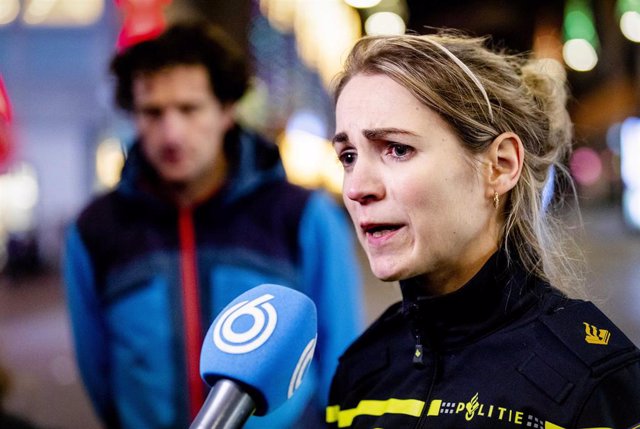 A spokeswoman for the Dutch Police – "sem Van Der Wal" / ANP / dpa
AMSTERDAM, Dec. 1 (Reuters / EP) –
The Dutch Police has reported that there is no evidence that points to terrorism as a motivation for the individual who stabbed three teenagers in The Hague last Friday. The man was arrested Saturday at a shelter for the homeless.
"Preliminary data does not reveal signs that point to a terrorist motive," police said in a statement. "We continue investigating the motive," added the body.
The authorities have requested the collaboration of the public, in particular of anyone who witnessed what happened on Friday afternoon in that commercial area, very busy due to the promotions of 'Black Friday'.