Police name woman, 85, found dead after assault
A murder investigation has been launched after the woman was pronounced dead on Tuesday morning.
In a statement, police said: "Although we await formal identification, we are confident that the deceased is Rosina Coleman, who was 85 and from Romford."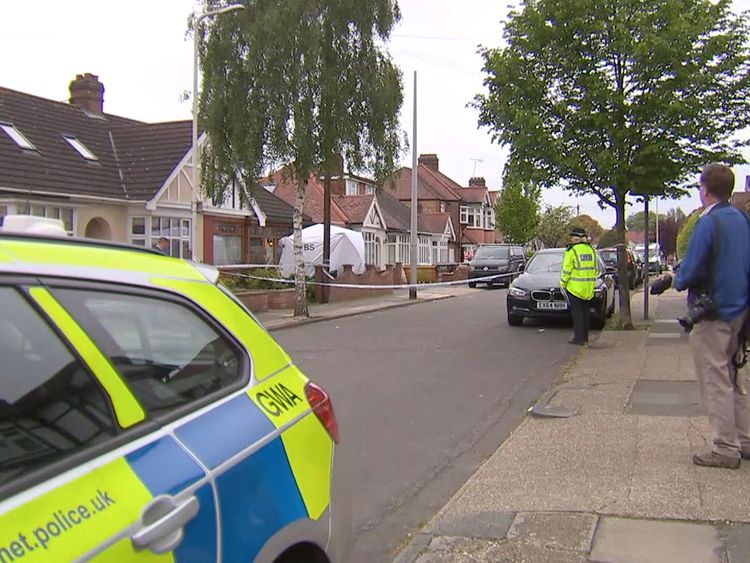 Officers were called to an address in Ashmour Gardens in Romford, on the border of east London and Essex.
She was discovered by a handyman working at the property.
"This is a despicable incident in which the victim, an elderly lady who lived alone, had been subjected to a cowardly assault that left her with serious injuries," Detective Paul Considine said.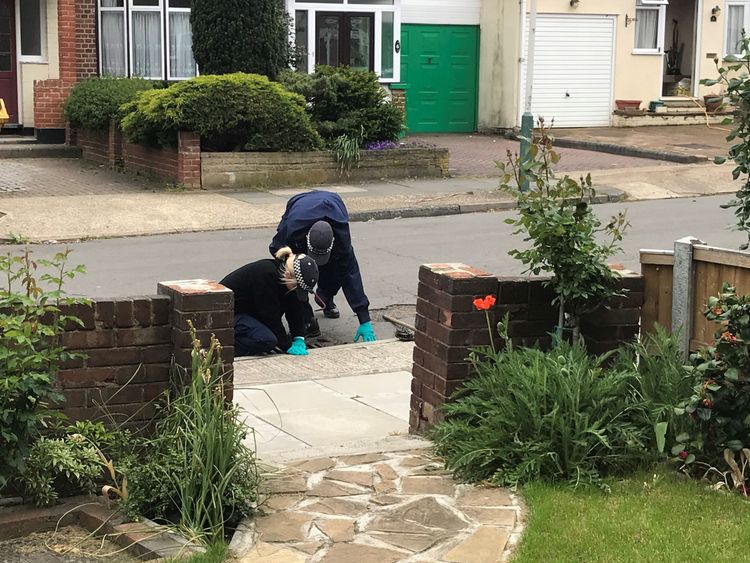 The attack is suspected to have taken place between 7.30am and 11.30am on 15 May, and police have appealed for information from anyone who may have seen anything unusual at the time.
There have so far been no arrests, and a post-mortem is due to be held on 17 May.
"Even a fragment of information is beneficial to our investigation," Mr Considine said.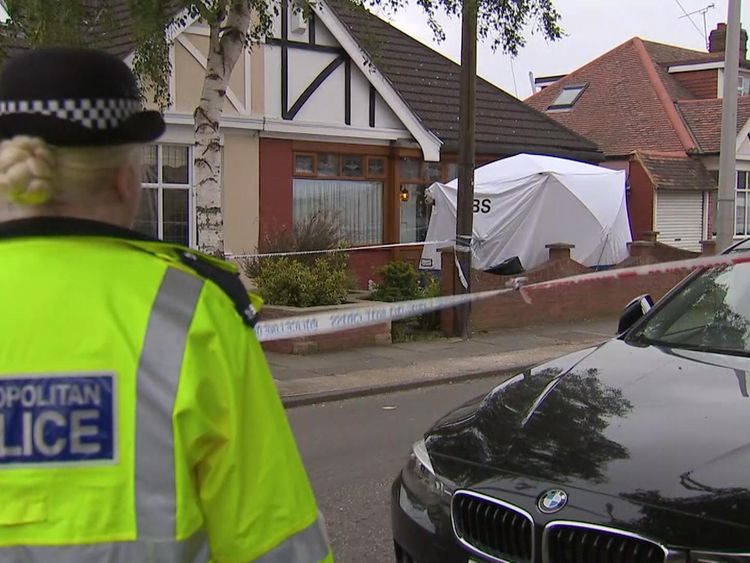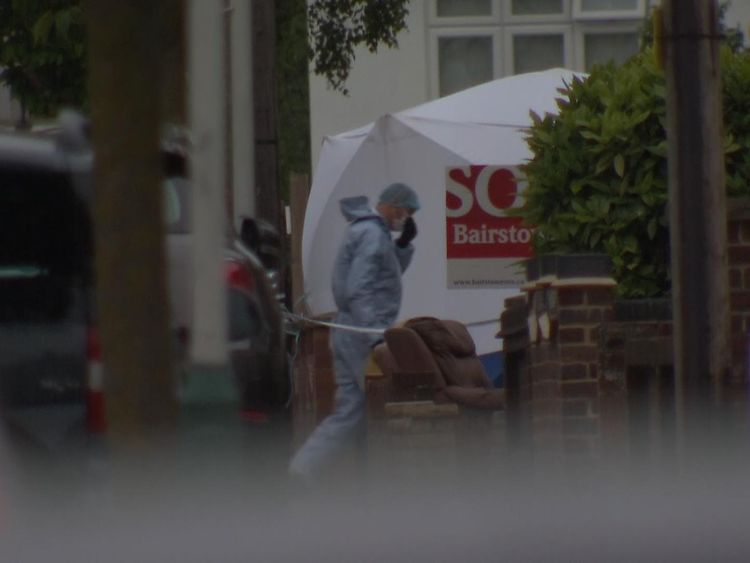 "It is imperative that we find those responsible for this horrendous offence."
The victim's next of kin have been informed.