Police evict the last great migrant camp in Paris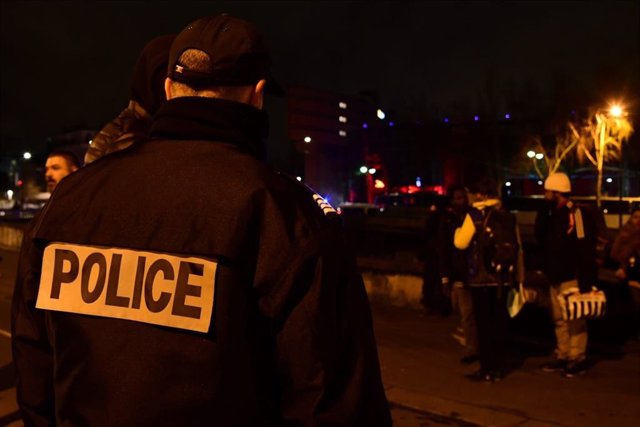 Eviction from a migrant camp in Paris – PARIS POLICE PREFECTURE
PARIS, Feb. 4 (EUROPE PRESS) –
The security forces have evacuated the last major improvised migrant camp in Paris and have moved to temporary shelters the more than 400 people who resided in stores, as reported by local authorities this Tuesday first thing.
The Prefecture of Police has confirmed on Twitter the "end of the evacuation operation" in the camp, located in Porte de la Villete, and that "endangers the health of the place and people, both occupants and the rivereños ".
The last 427 evacuations add to the more than 3,000 carried out in recent months, with which the Paris City Council has sought to eradicate the camps that had proliferated in the northern part of the capital, especially following the dismantling of 'The Jungle' from Calais in 2016.