PM to put 'meat on bones' of Brexit vision
Cabinet heavyweights including Foreign Secretary Boris Johnson and International Trade Secretary Liam Fox will follow the Prime Minister as the Government tries to recapture the momentum of Brexit following a fallout with Brussels over negotiations on the transition period.
International Development Secretary Penny Mordaunt promised more detail on plans for Britain's departure from the EU.
"What the public want is, they want the vision and they want some meat on the bones," she told the BBC's Andrew Marr Show.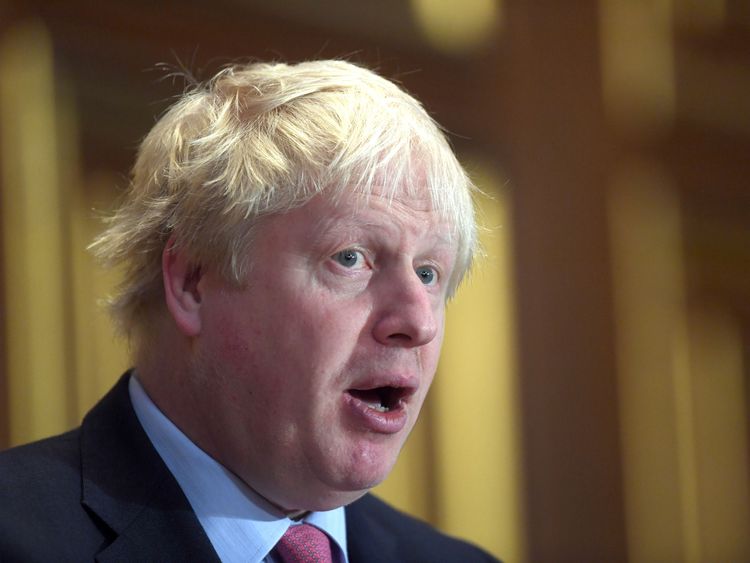 Mrs May will address a conference in Munich, Germany, to detail the "security partnership" the UK wants to maintain with the EU27.
Boris Johnson is set to launch a plea for national unity in a speech on Valentine's Day.
But while other senior figures such as Brexit Secretary David Davis and Cabinet Office minister David Lidlington will also get their own speeches, Chancellor Philip Hammond will not.
Justice Secretary David Gauke denied Mr Hammond, who campaigned for Remain in the EU referendum, was being excluded as part of a "plot".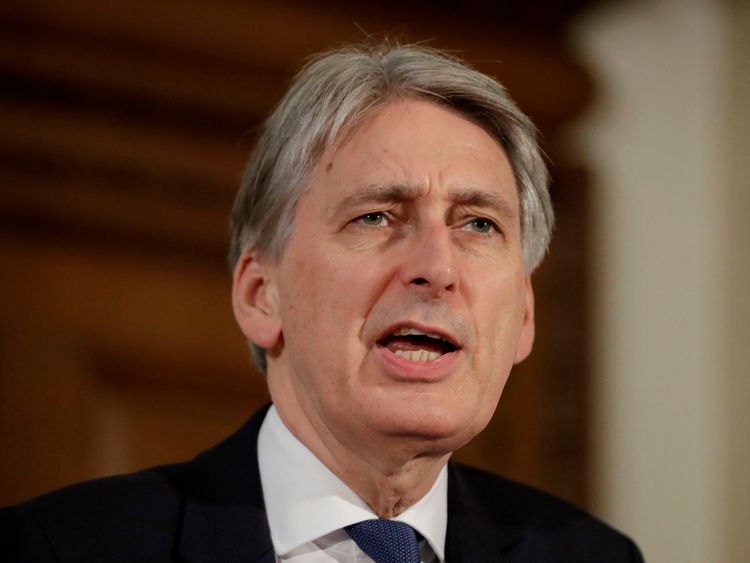 He told ITV's Peston on Sunday: "He is not part of the set of speeches that have been outlined today, but that doesn't mean that the Chancellor is not expressing his views both internally in the Cabinet conversations, but also externally.
"So, I don't think that there really is anything in this that this is somehow any kind of plot to gag a particular faction of ministers. I don't think that's a fair characterisation at all."
It comes after a rocky week in relations between the UK and EU.
Mr Davis said Brussels was "unwise" to devise a plan to sanction Britain by suspending its access to the single market in the event of a disagreement during the transition.
He said officials had been "discourteous" and that the plan was "not in good faith".
EU chief negotiator Michel Barnier hit back by warning that the transition was "not a given" and that time to secure a deal was "very short".