PM 'to appoint No Deal Cabinet role' in reshuffle
The controversial move in the Prime Minister's New Year reshuffle, reported in The Daily Telegraph, threatens to overshadow her bid to freshen up her Government with new talent.
Although the new minister is likely to be based in David Davis's Brexit department, the appointment is likely to be seen as another move to sideline him in Brexit negotiations.
The veteran Brexit Secretary, 69, has already seen his top civil servant and chief negotiator, Olly Robbins, poached from his department by the PM and transferred to 10 Downing Street.
Tipped for the new ministerial role is Steve Baker, an uncompromising Eurosceptic MP and leading figure in the Leave campaign in the EU referendum, who is already a junior minister in Mr Davis's department.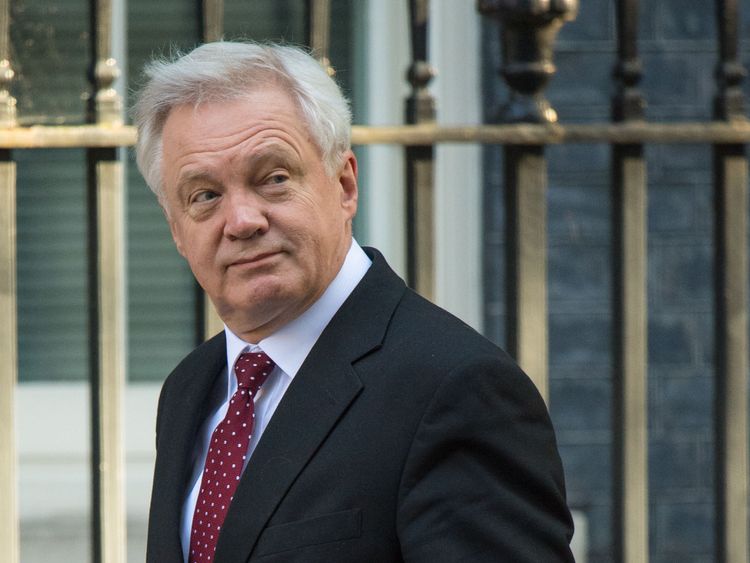 Although the holder of the new post would not be a full member of the Cabinet, he or she would attend Cabinet, in a move which Mr Davis's allies are likely to see as a move to undermine him.
The new ministerial appointment is said to be aimed at showing other European leaders and Tory Brexiteers that the UK is serious about leaving the EU without a deal if talks fail.
Eurosceptics believe that appointing a "no deal minister" would help to win the UK a better Brexit deal, as it would show the EU that Mrs May is serious about walking away.
But it is likely to infuriate the Chancellor, Philip Hammond, and other leading pro-Remain MPs, who are battling to avoid the UK's economy falling off a "cliff edge" after Brexit.
Senior Tories claim the PM will use her long-delayed reshuffle to promote more women and MPs from a black and minority ethnic background.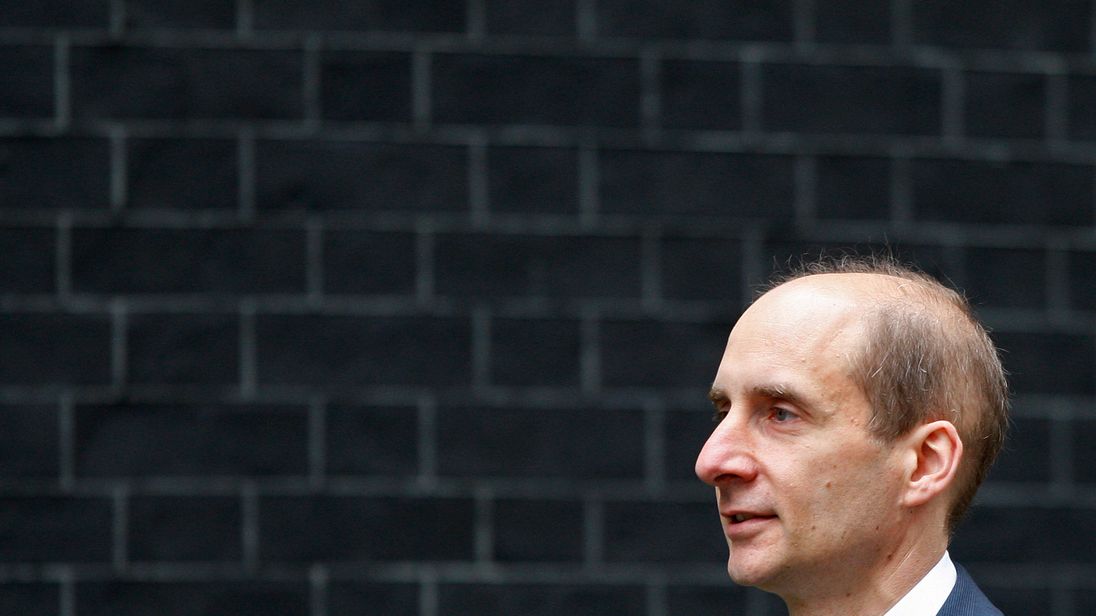 The most senior ministers – Mr Hammond, Home Secretary Amber Rudd, Foreign Secretary Boris Johnson, recently appointed Defence Secretary Gavin Williamson and Mr Davis – will keep their jobs. But half a dozen other Cabinet ministers are expected to be sacked or moved and the aim is that the new Cabinet will meet for the first time in 10 Downing Street on Tuesday morning.
Jeremy Hunt, the Health Secretary, has been tipped to take the job of Damian Green, the former First Secretary of State who was sacked by Mrs May before Christmas after admitting lying about computer porn allegations.
Justine Greening – comprehensive school-educated and anti-grammar schools – is widely expected to lose her job as Education Secretary. The Business Secretary Greg Clark is also thought to be on the move.
More from Brexit



Tony Blair hits out at Jeremy Corbyn's 'timidity' on Brexit




Boris Johnson labelled 'ludicrous' over post-Brexit trade approach




Is UK in talks to join Pacific trade group after Brexit? Liam Fox responds to reports




EU 'cannot cherry pick' terms of Brexit deal




Lord Adonis says Theresa May is 'allying with UKIP' on Brexit as he quits Government role




Jeremy Corbyn denies claims Labour's Brexit stance is 'confusing' as he rules out second EU referendum
In a shake-up of the junior ranks, Tory MPs are predicting promotion for women and MPs from ethnic minorities in what politicians claim is a move to throw off the "pale, male and stale" image of the Government.
One minister told The Telegraph: "If you are a woman in the 2015 intake stand by your phone – if you have been a minister of state since 2010 be prepared for bad news."