Piñera freezes the electricity bill until December 2020 to placate the social unrest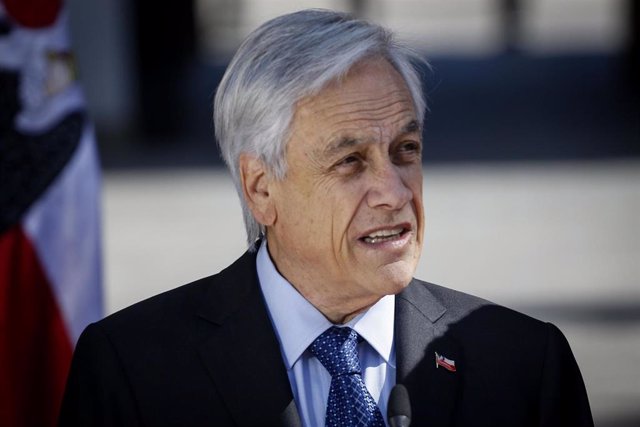 Sebastián Piñera – AGENCIA UNO / SEBASTIAN BELTRAN GAETE
SANTIAGO, Oct. 24 (EUROPE PRESS) –
The president of Chile, Sebastián Piñera, has signed on Thursday the project that cancels the planned rise in electricity bills and that freezes prices until December 2020, in an attempt to placate the unprecedented wave of protests that led the Government to decree the state of emergency.
Piñera is confident that the new measure, although "does not solve all the problems", constitutes "an important relief" for almost seven million households. The price of the invoice "will remain unchanged until December of next year", which means canceling an average increase of just over 9 percent.
The president has affirmed that this new "social agenda" will imply for the State "an enormous effort", insofar as it involves "reallocations and efforts" at the budgetary level.
The increase in the rates of the subway in the capital was the trigger for protests that led to a broader criticism of the current system. At least 18 people have died in these demonstrations, which the Executive has tried to placate by social measures.
Piñera initially froze transport prices and plans to send this Friday to Congress the project that includes an increase in pensions. "I will continue sending the projects to implement this social agenda and implementing administrative measures," he said in his public appearance, according to 'El Mercurio'.
Piñera has said that the public order situation "is improving" and the authorities are moving towards "normalization." However, he has appealed to caution: "We all want to lift the states of emergency, but a president must act responsibly."
Thus, the "reduction of curfew periods" is not yet total and this Thursday new blockades have already been confirmed in several regions.