Piñera asks for the resignation of a member of his Government for offering land in exchange for joining the party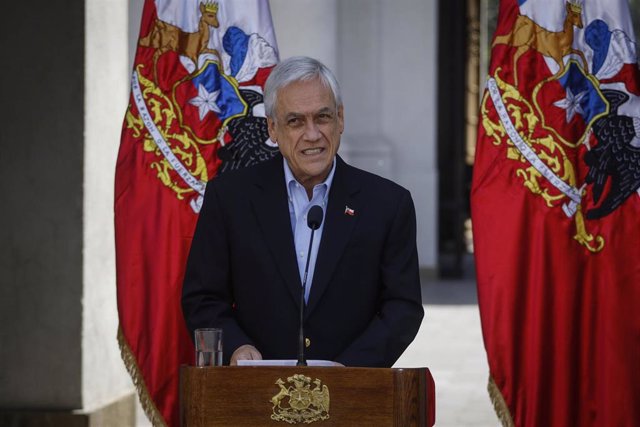 Sebastián Piñera – AGENCIA UNO / SEBASTIAN BELTRAN GAETE
MADRID, Nov. 4 (EUROPE PRESS) –
The president of Chile, Sebastián Piñera, has requested on Monday the resignation of the Undersecretary of National Assets, Alejandra Bravo, accused of offering land in exchange for joining his political party, the New Middle Class.
Piñera has asked Bravo for his "immediate resignation," La Moneda reported in a brief statement. The Undersecretary of National Assets has already replied in another note: "I have submitted the resignation to my position".
The fall of Bravo has its origin in an information from Radio Biobío according to which the former militant of Christian Democracy (DC) and the Independent Regionalist Party (PRI) would have offered land to some communities in exchange for their residents joining New Class Media, chaired by her husband, Eduardo Salas.
The investigation was based on a complaint made by the deputy of the Radical Party (PR) Marcela Hernando against Bravo for a crime of bribery before the National Prosecutor's Office, according to the Chilean newspaper 'La Tercera'.
Then, Bravo ceased two members of his team and ordered to open an "administrative summary" against both. "We hope that the Public Ministry will thoroughly investigate this situation. All necessary collaboration will be delivered," he said.