Piñera announces that Sanchez has offered Madrid to host the UN climate summit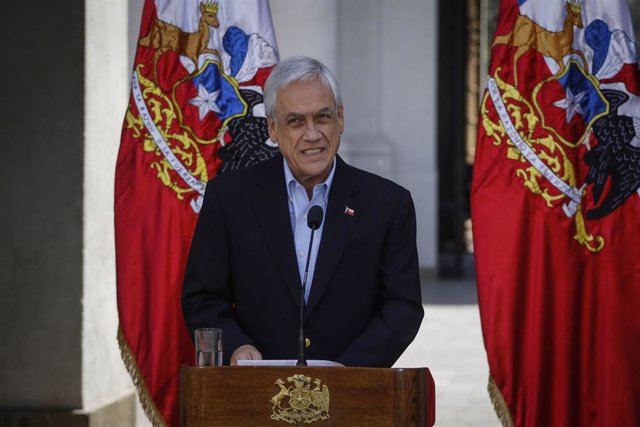 Chile.- Piñera announces that Sanchez has offered Madrid to host the summit of – AGENCIA UNO / SEBASTIAN BELTRAN GAETE
SANTIAGO, Oct. 31 (Agency One / EP) –
The president of Chile, Sebastián Piñera, said Thursday that the president of the acting Government of Spain, Pedro Sánchez, has offered Madrid as the headquarters of the United Nations Conference on Climate Change (COP25) and is confident that this "generous offer "represent the definitive" solution ".
Piñera announced Wednesday that Chile gave up hosting this summit, as well as the Asia-Pacific Economic Cooperation Forum (APEC), due to internal problems. The decision, he explained this Thursday, was "painful," but he has argued that it is necessary to "concentrate efforts" on "meeting the legitimate demands" of citizens.
After the announcement, he had a telephone conversation with Sanchez in which he offered Spain as headquarters and on the same date that the COP25 was scheduled in Santiago – between December 2 and 13.
UN Climate Change Executive Secretary Patricia Espinosa said Wednesday in a statement that the international organization was exploring "alternative options" to host COP25. Chilean Environment Minister Carolina Schmidt said that "several countries" had taken a step forward and that it was up to the United Nations to choose "the best place."