Pi ñ era announces a "relief" bonus for 1.3 million Chilean families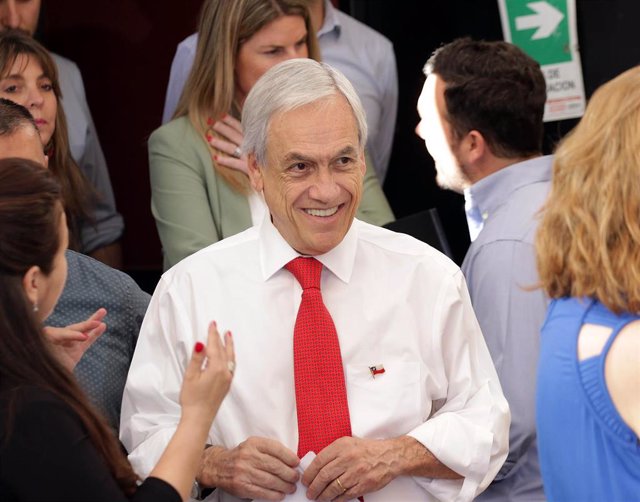 Sebastián Piñera – AGENCIA UNO / FRANCISCO CASTILLO
SANTIAGO, Dec. 3 (Agency One / EP) –
The president of Chile, Sebastián Piñera, has announced a bonus of 100,000 pesos (about 113 euros) for 1.3 million families, a "relief" with which the Government aspires to soften the social unrest underlying the latest wave of demonstrations .
"Today we are going to send a bill to Congress that allows us to grant a bonus, which on average will be 100,000 pesos per family," said Piñera, who estimates that with these grants, "about six million Chileans."
"I know that the bonds do not solve all the problems, but I also know that it means an important relief, a help, at a time when so many Chilean families need it," the president added.
Piñera, however, relies "above all" on "launching" the Chilean economy, so that "people feel calmer, safer." He has also considered "important" that "once and for all" end the violence and looting that still persists after the protests.
In this regard, he has argued that "the Government has made every effort to listen and meet the needs of the people," as the security forces do everything possible "to ensure public order, citizen tranquility, social peace "and the Prosecutor's Office and judges to debug responsibilities.
Piñera declared a state of emergency in response to the massive protests that erupted on October 17 against the fourth rise in the price of the subway in a few months. The protesters quickly assumed other social demands, denouncing inequality and demanding a constitutional reform that will finally take place.