Pensioner murdered by daughter and grandson
Pensioner Betty Guy, 84, was killed by Penelope John and Barry Rogers at her home in Pembrokeshire in November 2011.
Until 2015 it was thought she had died of natural causes after suffering from bowel complaints.
It wasn't until 2015 that police reopened the case after Rogers' former partner, Sandra Adams, approached them to claim he had admitted killing his grandmother by smothering her with a pillow.
The army veteran, 33, of Fishguard, was also said to have told previous partners of his mother's involvement in the incident.
That saw her feed Mrs Guy a concoction of pills and whisky before Rogers put the pillow over Mrs Guy's face.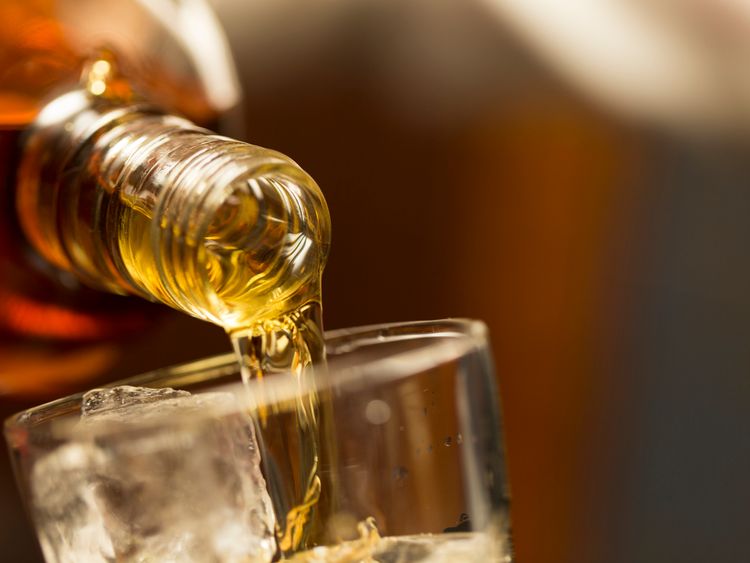 Police arrested Rogers and his mother on 5 October 2016, and while they were in custody at a station a listening device was installed in her home.
Excerpts from the recordings – taken from the days after the arrests – were heard by the jury at Swansea Crown Court this week, in which John, 50, of St Dogmaels, and Rogers discussed their roles in the seemingly unmotivated killing.
The first excerpt, taken from the afternoon of 6 October 2016, features John telling Rogers she had been arrested for Mrs Guy's murder.
Rogers replied: "But I did it."
He then attempted to reassure his mother by telling her that he had told police Mrs Guy "was dead before I got there", and that she had "nothing to worry about".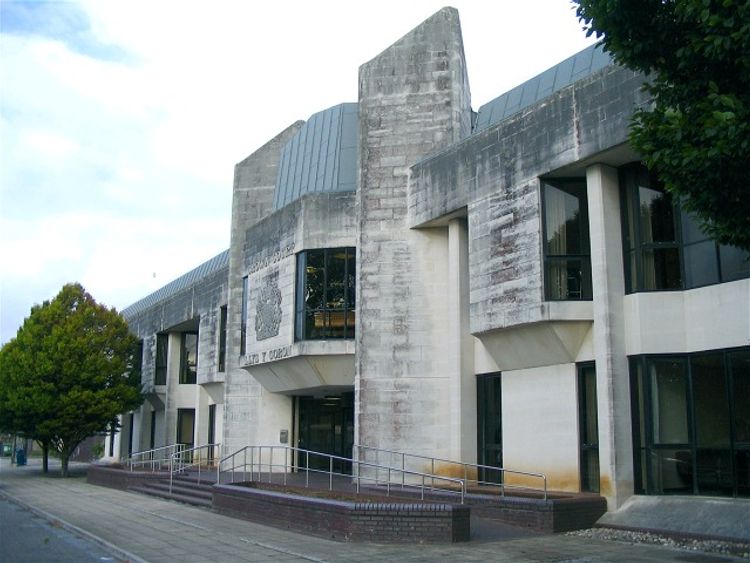 Later that evening, John admitted she was "glad" she had not told police about giving her mother the tablets.
They go on to reveal the pills were a mixture of crushed diazepam and zopiclone.
The following day, they expressed concern that police could find incriminating text messages regarding their plans to kill the pensioner, with Rogers telling his mother that "a slip of a word here or there" would put them in "jail for life".
His fears were well placed as, almost 16 months to the day, he and his mother were told by Mr Justice Lewis that he would sentence them to life behind bars.
"You have been found guilty of the murder of Betty Guy," he said on Tuesday, after the pair – who denied murder after being formally charged last July – were convicted by the jury.
Gemma Vincent, of the CPS, said the covert recordings used to build the case were not common practice, but that they had provided the jury with "compelling evidence" that the killing was "deliberate and planned".
Speaking after the verdict, another of Mrs Guy's children, Lorraine Matthews, said the family had been left "shocked and horrified" by the true nature of her death.
"Now that the case has drawn to a close we are satisfied that justice has prevailed and now we can close this very sad chapter in our lives," she said.
John and Rogers will be sentenced on Thursday.