Participation in the presidential elections of Uruguay reaches 73%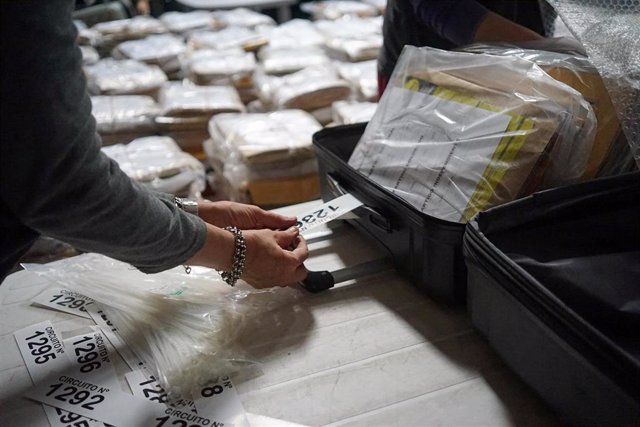 Presidential elections in Uruguay – REUTERS / MARIANA GREIF
MADRID, Oct. 27 (EUROPE PRESS) –
Participation in the presidential elections held this Sunday in Uruguay stood at 73 percent at 4:00 p.m. (local time), three and a half hours after the polls closed, as reported by the Electoral Court.
The percentage is expected to increase since in Uruguay the vote is mandatory, according to the local newspaper 'Underlined'. In the previous elections, in 2014, the electoral participation was 92 percent.
Polls on voting intention indicate that the official candidate Daniel Martínez will win but will have to face the conservative Luis Lacalle Pou in a second round that would take place on November 24.
In the face of this ballot, the support that Lacalle Pou, of the National Party, may add from other candidates will be key to defeating Martinez, of the left-wing Broad Front coalition, which has ruled the South American nation for 15 years.