Parliament's president blocks Johnson's plans to vote on the Brexit agreement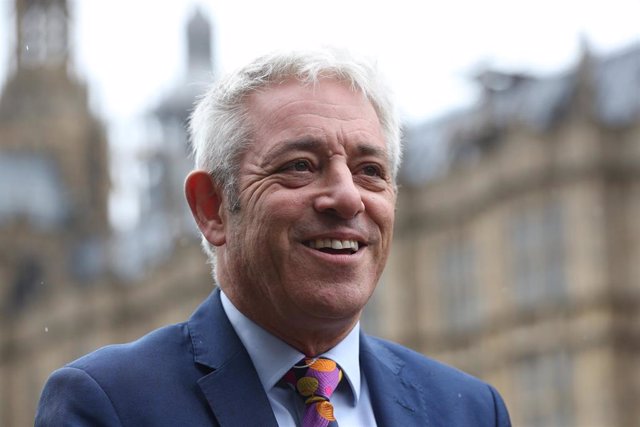 John Bercow, president of the House of Commons – Jonathan Brady / PA Wire / dpa
LONDON, Oct. 21 (Reuters / EP) –
The president of the House of Commons, John Bercow, informed the Government on Monday that he cannot vote again on the Brexit agreement reached by Prime Minister Boris Johnson, because it is the second time he has raised the issue at Parliament.
Instead, Bercow has indicated that it can follow the path of getting Parliament to support the legislation required for the United Kingdom's departure from the EU first instead of having a yes or no vote on the agreement.
"In summary, today's motion is substantially the same as Saturday's motion and the House has already decided on the matter. Today's circumstances are substantially the same as Saturday's circumstances," he has argued before the deputies.
"My decision is therefore that the motion will not be debated today as it would be repetitive and messy to do so," Bercow has settled.