Pair who murdered four children in house fire sentenced
The arson attack in Walkden, Greater Manchester, killed 15-year-old Demi Pearson, her brother Brandon, eight, and her sister Lacie, seven, on 11 December last year.
Youngest child Lia, aged three, died in hospital two days after the fire despite being rescued with her mother, Michelle Pearson, who spent months in a coma and is still recovering from her injuries in hospital.
The children's 17-year-old brother, Kyle Pearson, also escaped from the house with friend Bobby Harris.
Following a trial at Manchester Crown Court, Zak Bolland was given a minimum of 40 years and David Worrall was given a minimum of 37 years.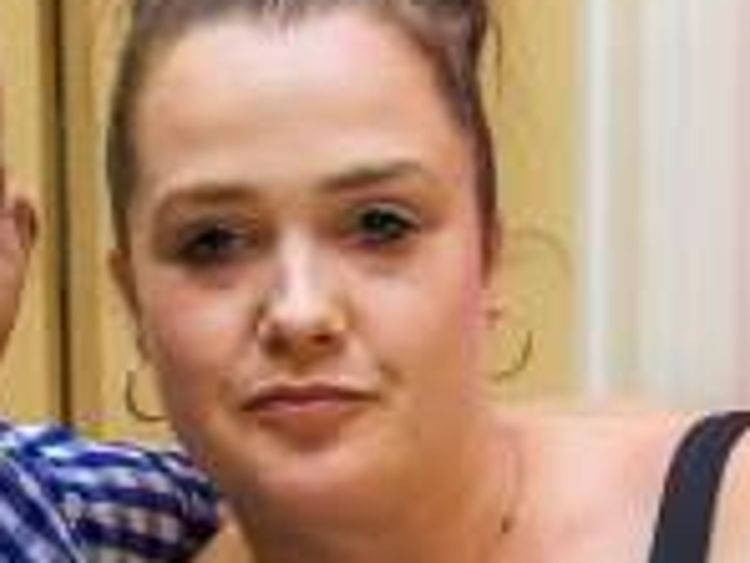 Bolland, 23, was found guilty of four counts of murder and three of attempted murder, while Worrall, 25, was convicted of four counts of murder and three of attempted grievous bodily harm with intent.
Courtney Brierley, 20, Bolland's girlfriend at the time, was accused of encouraging the attack and was found guilty of four counts of manslaughter, but cleared of three counts of attempted murder.
She was sentenced to 21 years for manslaughter.
Bolland and Worrall had subjected Ms Pearson's household to a campaign of intimidation before the murders.
The arson attack was the culmination of a petty feud between Bolland and the victims' 17-year-old brother Kyle.
Ms Pearson's sister, Sarah, said after the trial: "There were constant threats all the time, windows going through, wheelie bins being set on fire."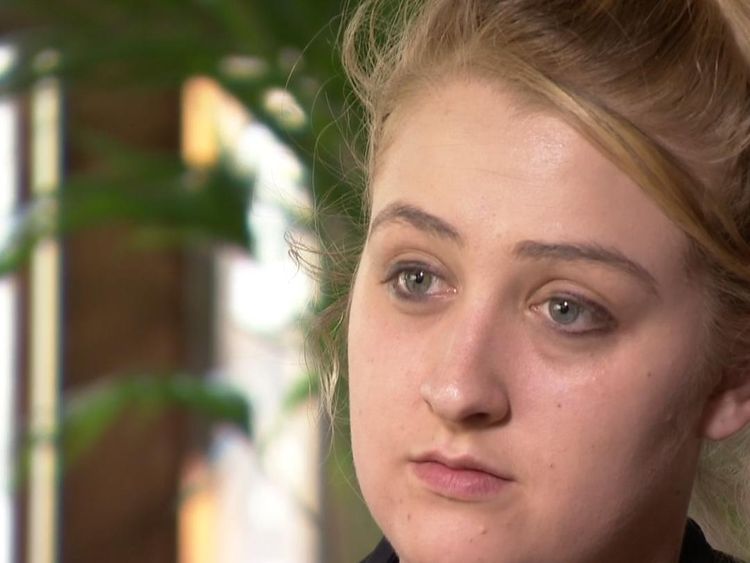 Her other sister Claire Pearson added: "(Michelle) just wanted to move from there, since all this, they say tit-for-tat started, I say bullying, she never felt safe there, she wanted to move and they just would not move her.
"It made her really ill, she was sick constantly, she was shaking."
Ms Pearson, the 36-year-old mother of the four children, had complained to at least six different police officers before the fire.
She had even dialled 999 in the hours before the attack over the latest threats she received.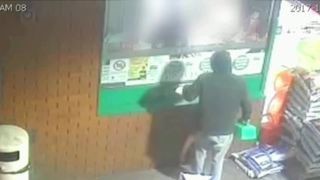 Great Manchester Police has been criticised for failing to stop Bolland, who had a history of violence against women.
Claire Pearson said after the guilty verdicts: "The police said (Michelle) would be fine, the following Monday before the fire, they said she was fine and that she wouldn't need to be in a safe house or move, that she's fine.
"She cried for help, she even walked all the way to the council begging them to move and they just would not move her."
She added: "The police, the council, social services, they could have done more and they just failed her."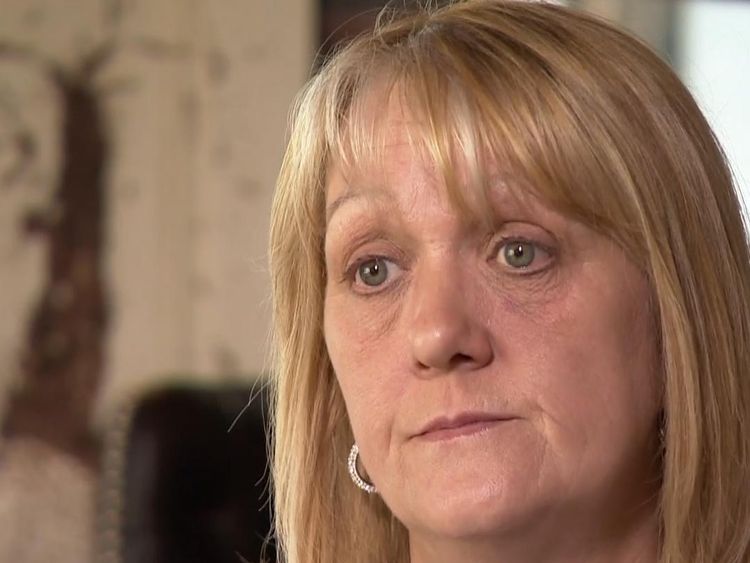 Ms Pearson, who remains in a critical condition, has been told about the deaths of her four children.
Her mother Sandra Lever said after the verdicts: "At the beginning when she got told she didn't realise, you know, because she was so poorly, different members of the family would come in and she'd ask them the same question, 'Are the kids OK?'
"And then they'd tell her, and then she'd forget, and then she'd come and ask me, 'Are the kids OK?'
"She was a bit in denial with it all at the beginning, she didn't want to hear it."
Ms Lever added: "She understands now, she does understand now."
She continued: "She's upset, emotional, but there's not much you can do while she's sat in hospital, poorly herself.
"But I think she'll be glad for the outcome today, give her that bit of hope."