Oxford centre in lockdown after police shootout
Shots were fired from a residential property in Paradise Square and officers are understood to still be negotiation with the suspect.
Loud bangs were heard in the afternoon but later in the evening one resident said the situation was "very much ongoing" after further loud bangs were heard at around 10pm.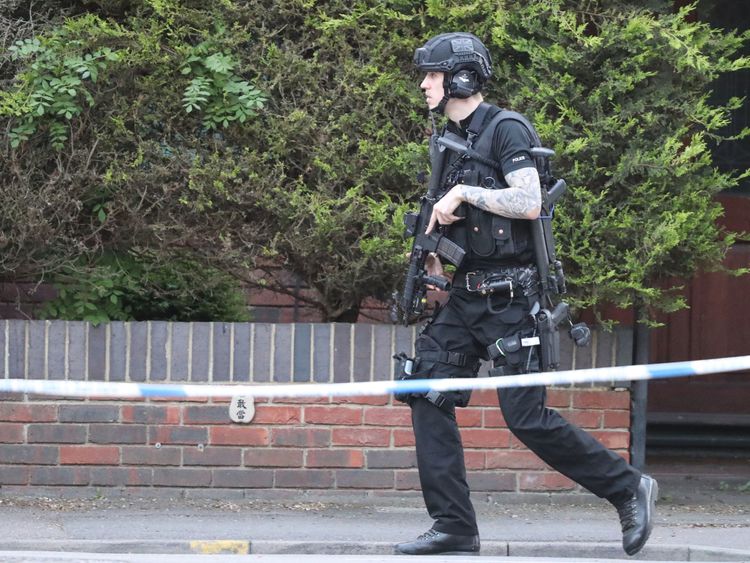 South Central Ambulance Service NHS Foundation Trust said on Twitter that one patient was being assessed and treated for "non-life threatening injuries".
Members of the public have been warned to avoid the area, and police have said people should present themselves to officers if they wish to return home to make sure it's safe.
Armed response officers were called shortly after 1.15pm on Monday to a report that a man had access to a firearm, Thames Valley Police said.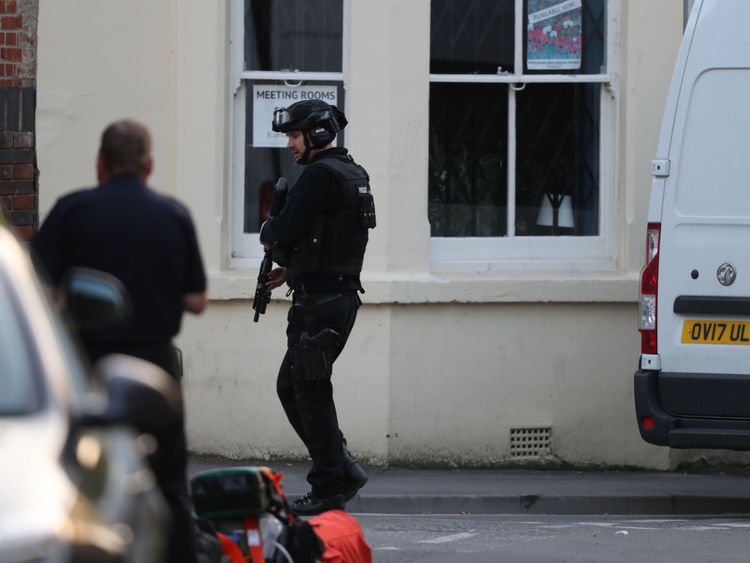 "People in Oxford will notice an increased police presence in the area while officers are dealing with the incident, which is contained and taking place at a residential property," said Superintendent Joe Kidman.
"If you have any concerns or wish to raise anything please approach and speak to an officer or call the non-emergency number 101."
A woman who was sat on her balcony said she heard loud bangs, shouting and dogs barking on Monday afternoon.
"After a second round it became apparent these were gunshots so I rushed inside," she said.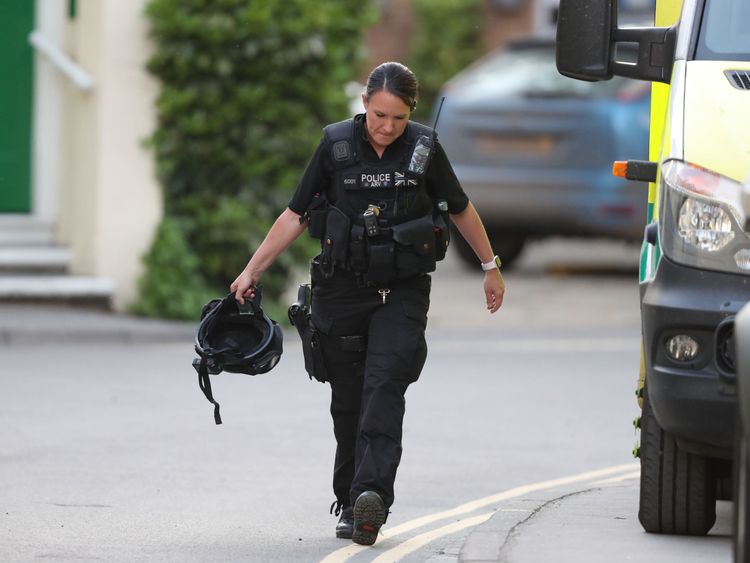 "There was a couple more shots, three spurts in total, still a lot of shouting and barking. I heard a man shout 'show me your hands' repeatedly."
Another witness said more loud bangs were heard later on Monday night, which sounded like gunfire, followed by shouting.
Police say road closures and cordons remain in place, which which is likely to impact travelling through the area in the morning.
Supt Joe Kidman said: "People in Oxford will notice an increased police presence in the area while officers are dealing with the incident, which is contained and taking place at a residential property."