Oxfam Haiti official sacked for 'mismanagement'
Damien Berrendorf, who served as Oxfam's country director in Haiti from 2012 to 2017, was dismissed after the allegations were reported through the charity's own whistleblowing line.
Oxfam has been engulfed in a sex scandal after it was accused of concealing the findings of an inquiry into claims some of its staff used prostitutes in earthquake-hit Haiti in 2011.
The charity insisted Mr Berrendorf's dismissal was "not connected to the case in 2011" and "not related to sexual misconduct".
The news came as Catholic charity Cafod confirmed it has sacked an employee that was accused of sexual misconduct while working for Oxfam in Haiti in 2011.
Cafod director Chris Bain said the charity had been unaware of the allegations until it was contacted recently by The Times newspaper.
After actress Minnie Driver left her role as an Oxfam ambassador over the scandal, Glastonbury Festival founder Michael Eavis said he would continue to support the "wonderful" charity.
:: How Oxfam sexual misconduct scandal unfolded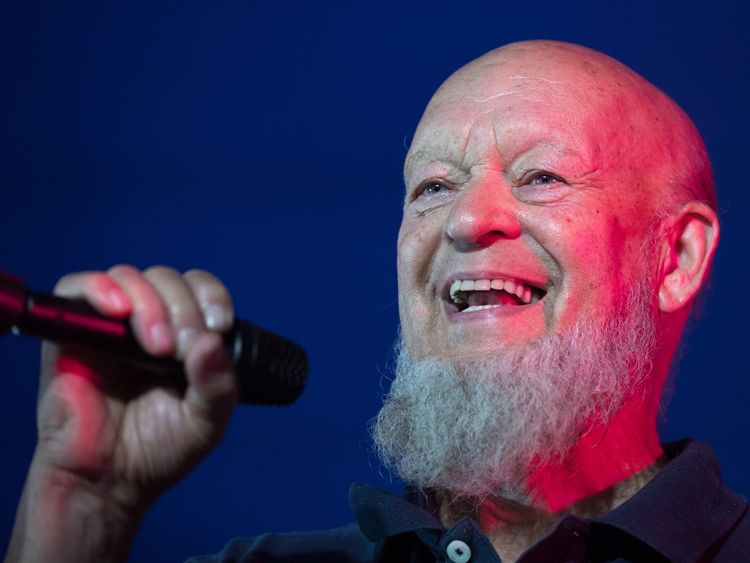 He said: "We've raised millions through the years with Oxfam – six million quid and everyone's said what a wonderful charity they are and we still support them."
An international aid worker has told Sky News she fears sexual exploitation in crisis-hit countries may never stop despite the scandal engulfing Oxfam.
The African woman, who asked to remain anonymous, said she was encouraged by her female boss to have a relationship with a representative of a humanitarian organisation.
She claimed many international aid staff have an "aura of arrogance" and act without fear of legal consequences for wrongdoing.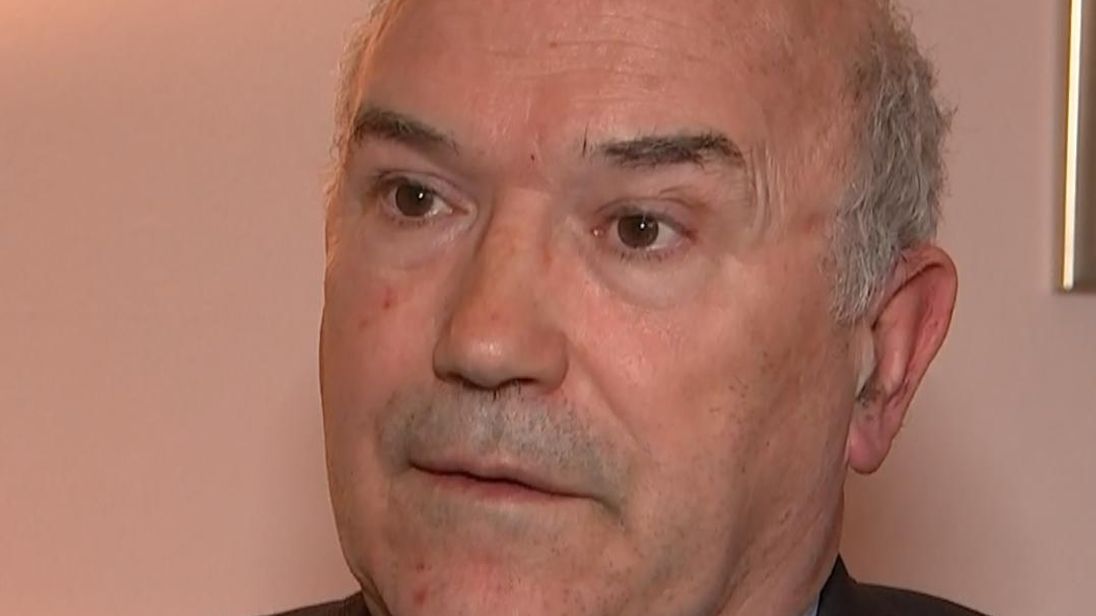 "There's no rule of law so people do whatever they do and get away with it," she told Sky News.
"Actually, there's nobody to report to. Who's going to take the matter up? Nobody.
"You don't need to pay for prostitutes because the local NGOs are willing to engage their staff in it or they are willing to introduce their friends.
"I don't think it can ever stop. There is this power imbalance between the ones providing the aid and the ones receiving it."
International Development Secretary Penny Mordaunt has accused Oxfam of failing to show moral leadership by not properly informing donors about the actions of its workers.
More from Oxfam



Priti Patel: Oxfam boss Mark Goldring 'should resign'




Oxfam 'gave us no details about ex-worker who admitted using prostitutes', says other charity




Minnie Driver quits Oxfam ambassador role over charity's sex scandal




Oxfam chief Mark Goldring 'doing brilliant job' amid sex abuse scandal, says charity's chair of trustees




Aid worker: 'I was drugged and raped by a fellow humanitarian'




Oxfam: Former development secretary Justine Greening 'absolutely shocked' by claims
She is due to meet the National Crime Agency on Thursday after talks with charity bosses, regulators and experts in recent days.
Oxfam's deputy chief executive Penny Lawrence has resigned over the scandal, while the Charity Commission has launched a statutory inquiry into the organisation.