Ousted minister warns young could undo Brexit
Ex-education secretary Justine Greening used her first speech on Brexit in the Commons since leaving the Governmentto blast what she called an "unsustainable" divorce from the EU.
She said MPs had a "duty" to "look ahead" and ensure that whatever deal is struck works for the younger generation.
Ms Greening followed a speech by her Europhile colleague Ken Clarke in the House of Commons on Wednesday by saying he had made "a very important point".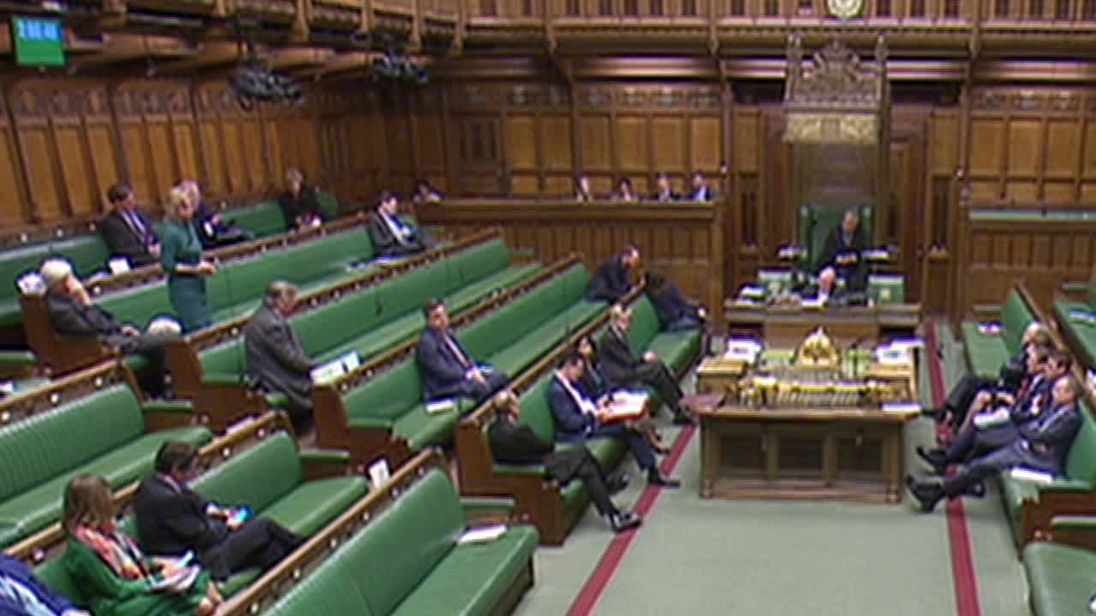 The Putney MP said: "I represent a very young constituency here in London and the bottom line is that looking ahead, if Brexit doesn't work for young people in our country, in the end, it will not be sustainable.
"And when they take their place here they will seek to improve or undo what we've done and make it work for them.
"So we do absolutely have a duty in this House to look ahead and ensure that whatever we get is sustainable and works for them."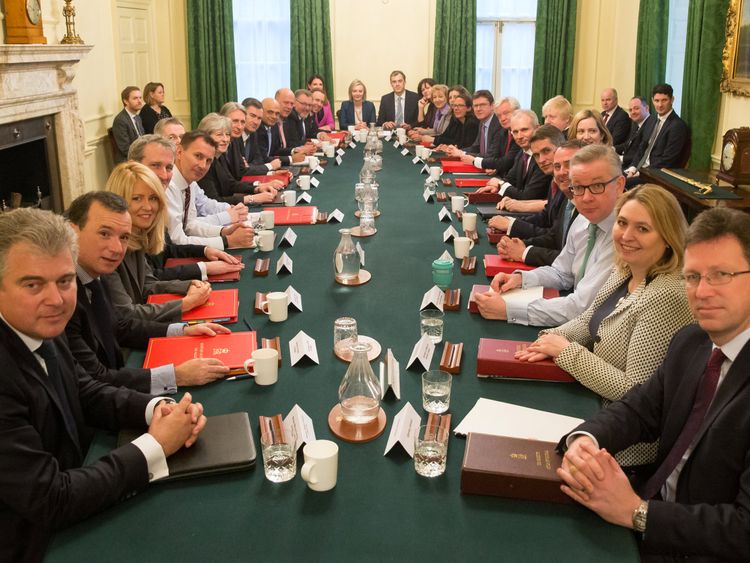 Ms Greening, who campaigned for Remain in the EU referendum, was until recently one of those sat around the Cabinet table when ministers discussed the Government's vision for Brexit.
She has previously been bound by collective responsibility not to veer from or criticise the Government's message.
But her first shot across its bows suggests she could join a number of Tory MPs unafraid to speak out on Brexit.
She was also pictured chatting to Tory rebel Anna Soubry on the backbenches before last week's Prime Minister's Questions.
In response to Ms Greening's comments, Theresa May's spokesman said: "The Prime Minister is determined to deliver a Brexit deal which works for all sections of society. That would include young people and all parts of the UK.
"We have been very clear from the outset that we are leaving. That's what the British people voted for.
"And our efforts should concentrate on working together to build a future relationship with the EU. We are making good progress."