Omar Al Bashir, sentenced to two years in a corruption rehabilitation center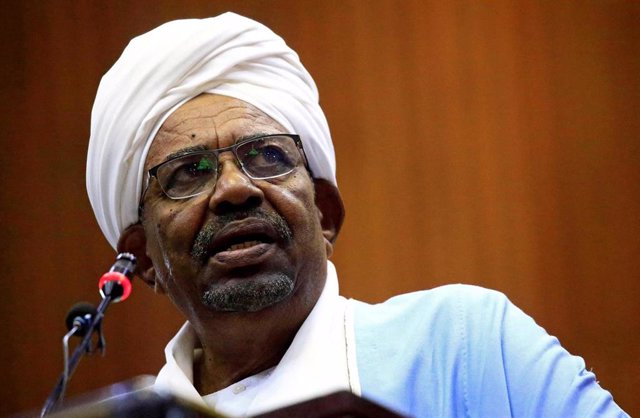 Omar al Bashir – REUTERS / MOHAMED NURELDIN ABDALLAH – Archive
JARTUM, Dec. 14 (Reuters / EP) –
Sudanese former president Omar al Bashir has been sentenced this Saturday to spend two years in a rehabilitation center for corruption, state television reported.
Al Bashir, who ruled Sudan from the military coup d'etat of 1989 until it was overthrown last April, was accused of owning large sums of money from the local currency of Sudan, the Sudanese pound, in addition to other assets without legal justification .
While the ex-president, who is currently imprisoned in Khartoum, admitted receiving 25 million dollars from the crown prince of Saudi Arabia, Mohamed bin Salman, pleaded not guilty to all charges.