Oldest US gunmaker files for bankruptcy
Remington Outdoor went to court in Delaware as it continues efforts to complete a deal that will see its private equity owner, Cerberus, relinquish control to creditors.
The filing said it expected those efforts to be completed by May – allowing it to reduce its $950m (£668m) debt pile.
However, those negotiations are likely to be hampered by an upsurge in opposition to the country's gun laws in the wake of the latest mass shootings to hit the country.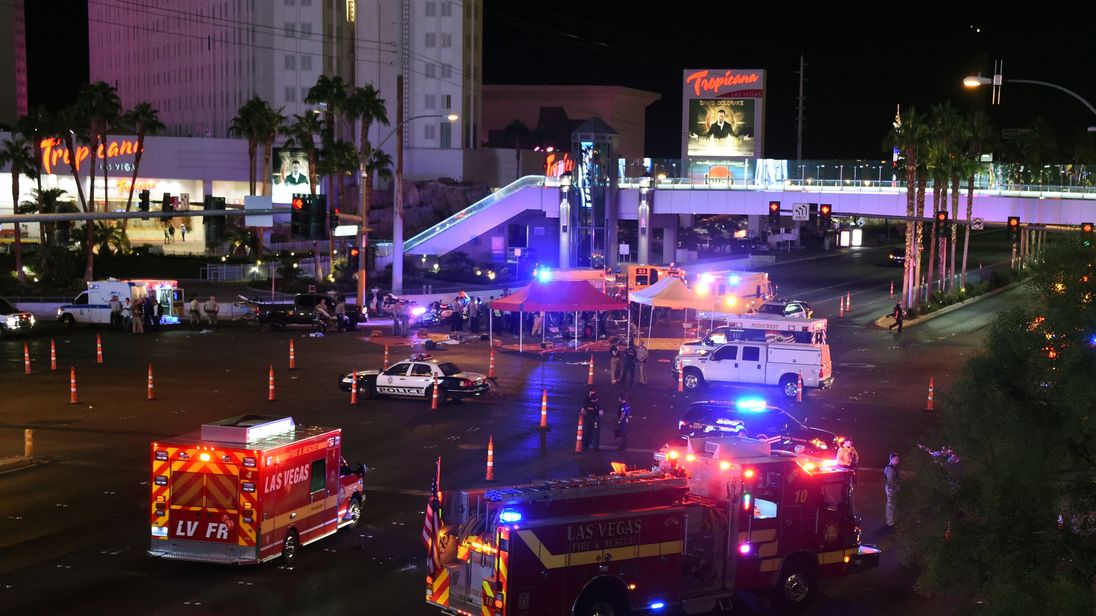 Cerberus had unsuccessfully tried to sell up after a Remington Bushmaster rifle was used to kill 26 people, including 20 children, in the Sandy Hook school massacre of 2012.
Sales fell by a third last year following the election of Donald Trump as US President – the reasoning being that there was no perceived risk of a clampdown on sales.
However, hundreds of thousands of, mainly young, Americans took to the streets at the weekend for the biggest anti-gun rallies the country had ever seen.
The March For Our Lives event was organised by students from Marjory Stoneman Douglas High School in Florida, after a gunman entered their campus on 14 February and killed 17 people.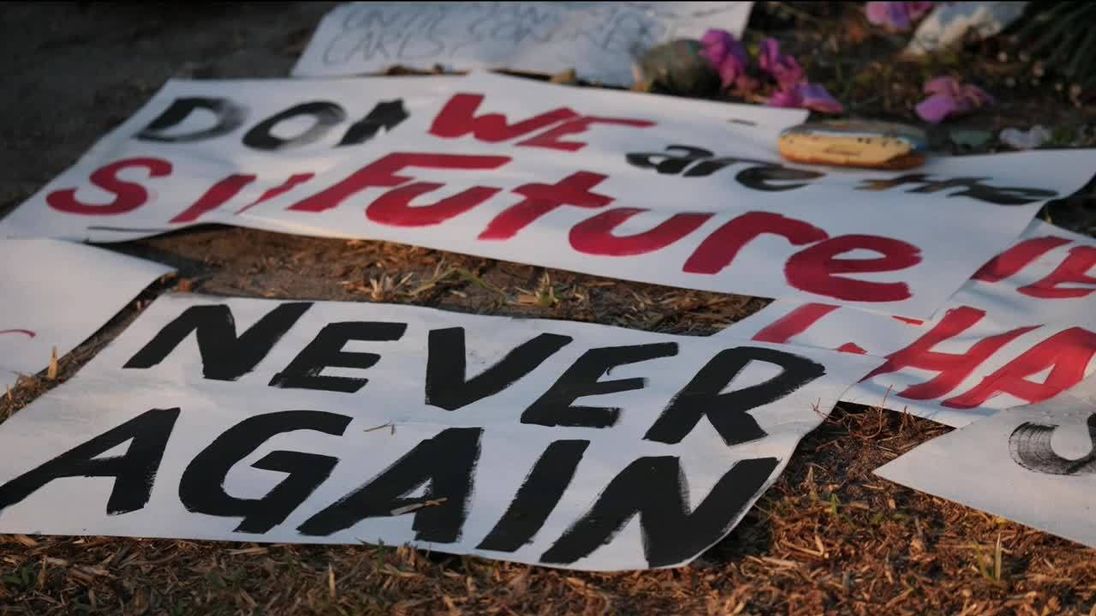 Remington, which was founded by Eliphalet Remington in 1816, was one of a number of gun brands acquired by the Freedom Group, which changed its name to Remington Outdoor in 2015.
While politicians are facing greater pressure to act, there are signals that corporate America is already responding.
Citigroup last week implemented a number of measures including a block on the sale of firearms to customers aged under 21.
Several retailers announced tougher checks while one major chain, Fred Mayer, said it would no longer be selling arms.